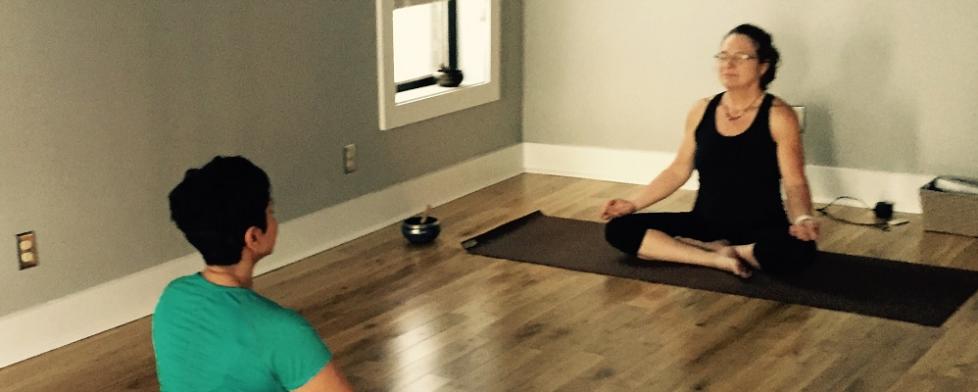 It's been so hard. It's been so historic. We truly are living through unprecedented times right now.
We've been introduced to new concepts like COVID-19, social distancing, and we've truly learned what it means to be stir crazy and to have cabin fever.
So, a week ago, Visit Hendricks County decided to shift our programming at least temporarily. We will use our resources to help our community.
With the assistance of many local partners and organizations, we announced a new initiative: All In, Hendricks County. Let me introduce you to this concept, the resources we are providing and how you can benefit and help.
This new area of our website contains ideas for things to do, places open for distance dining and ways to stay active while over lives are temporarily disrupted. Specifically, we have sections on what restaurants are doing, virtual things to do, how to stay active, feel-good stories and links to community resources.
As things rapidly change during this new normal, we will continue to update this site to not only keep you updated but entertained as we go through this together. This is also the first way you can help us.
If you see anything on our site that is incorrect or needs updated, please let us know by clicking here. If you see any other great local ideas that you think should be incorporated that you think other community members could benefit from, please share that with us, too, by clicking here.
Remember, we're all in this together!
This page includes fun activities and distractions you and your family can enjoy at home while doing your part to maintain social distancing. We've partnered with many of our local businesses and organizations to highlight at-home activities they are offering.
Some of our favorites include the virtual play dates by Brightly Art Studio in Brownsburg and the fun videos by the fairies along the Central Indiana Enchanted Fairy Trail. We will keep this updated as more ideas and activities come our way.
It can be tough when you're stuck at home to continue a healthy, active lifestyle. So, we added this page to provide some at-home tools to keep you fit.
Still a work in progress, this page already has great resources from Hendricks Regional Health YMCA including videos of their online fitness classes.
One of the first and most talked about features we added was a comprehensive list of restaurants offering delivery and carry-out options after the Indiana governor called for no more dining in at restaurants.
We have and will continue to update this list regularly and add restaurants as owners and even customers inform us of changes. Help support our local restaurants as much as you can.
Our restaurants are offering everything from carry-out, delivery and even curbside service. Many allow you to pay online or over the phone to limit contact.
We even have restaurants stepping up in other ways by delivering only to at-risk populations or offering more than what they normally sell including groceries. We will cover more of those efforts in a future blog.
Finally, our site wouldn't be complete without listing additional resources out there such as a local relief fund that has been set up, a place to find jobs for displaced workers and a community resource guide, among other aid. All of that can be found on our Community Resource page.
It truly is amazing how organizations, businesses and even individuals are stepping up to help each other. As always, we will stay on top of everything and keep producing and posting the feel-good stories to help you get through this unique time in our history.
We are all in this together, Hendricks County!