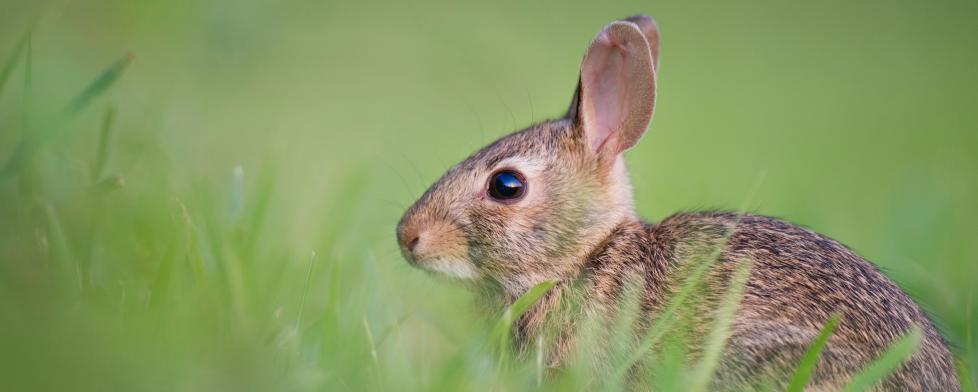 The weather has been amazing and although the fair and festival season is not yet upon us, there are a couple of great opportunities to enjoy the changing season this weekend. So, the Weekend Primer is officially back for 2017 providing your weekly fix of things to do on the weekend. Let's get started.
Bountiful Babies at the Ranch
My fellow blogger, Kelly Wallace, earlier this week detailed this fun event coming up Saturday at Natural Valley Ranch in Brownsburg. Bountiful Babies at the Ranch gives little ones the chance to spend the day with baby farm animals. Yes, it is cuteness overload, and you will want to make sure to bring your camera.
For more information, make sure to read Kelly's preview by clicking here.
Shop Danville and Enjoy a Grand Re-Opening
In case you haven't heard, the Danville Public Library, which was an original Carnegie library for you history buffs, has made some extensive renovations, and they're ready to show them off. From 2-5 p.m. Sunday, the library will host a grand re-opening celebration. Local musicians and dancers will perform. Other entertainment will include crafts, games and a bounce house.
Most of the shops on the Hendricks County Courthouse Square aren't open on Sunday, but if you want to make a weekend of it, I suggest spending Saturday strolling around the Square and visiting the many shops and eateries. Grab a treat or a gift at Confection Delights, shop the unique jewelry and fashions at Seize the Night Designs and check out the home furnishings offered at the newly opened Sage Home are just a few of the examples that await.
If you need a little pick me up, stop in at The Beehive for a latte or wind down with dinner and a glass of wine. If you need overnight accommodations, I highly recommend Marmalade Sky Bed & Breakfast in Danville or any of the traditional lodging facilities in Avon or Plainfield.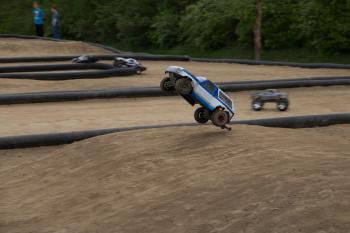 Spring on the Square is always a great way to spend a day.
Avon Town Hall Park
Looking for something fun for the older kids -- and adults? The outdoor RC track at Avon Town Hall Park is sure to provide hours of entertainment for participants and spectators alike. You can get all the details here.
While you're there, enjoy this weather while you take a stroll on the trails and have a picnic. The park also offers impressive playgrounds, outdoor table tennis and an 18-hole disc golf course. 
Spend the day in Plainfield
One of the other big events happening this weekend will take place at the Plainfield-Guilford Township Public Library. The Plainfield Arts Gala, which begins tomorrow and runs through Sunday was also highlighted by Kelly in a blog post last week. If you love the arts, this is a must-see event only happening this weekend.
While you're in Plainfield, I'd also recommend checking out their beautiful trail system. Load your bikes, grab the kids and you can easily make the most of this spring time weather. Their trail system is interconnected throughout town, but if you need a place to start, I would recommend Hummel Park, 1500 S. Center St.
If packing a picnic doesn't sound appealing, consider lunch or dinner at Oasis Diner, 405 W. Main St., which is along the trail system. You can read all about their delicious grub here. 
After spending the day at the Arts Gala, on the trails and at the parks and filling up on diner dishes, perhaps a little retail therapy sounds appealing. Plainfield is home to two of my favorite boutiques -- Younique Culture and Sweet M's. Stop in while the kids nap in the car with dad or venture out with your bestie and update your spring wardrobe. 
You can check out these and other activities on the Visit Hendricks County Events Calendar anytime. Hope you have a great weekend!