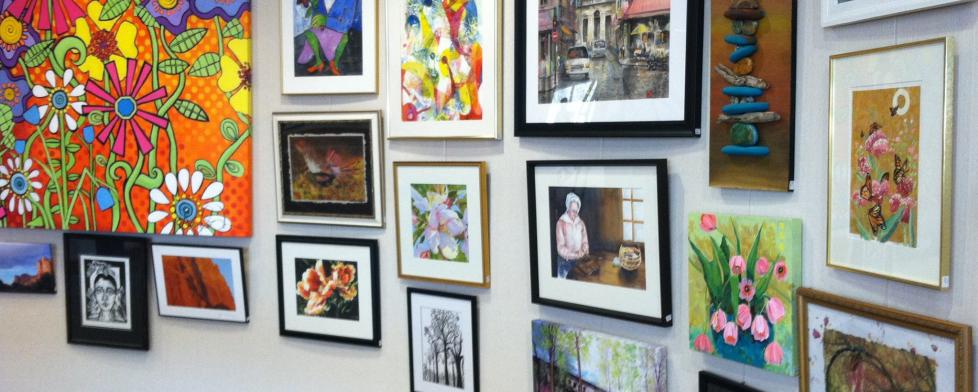 Now that the weather is finally getting warmer, I'm feeling more inspired to get out, explore and create some fun memories with my family.
Tons of great events await in Hendricks County, Indiana, this weekend. You can see a complete list anytime by checking out our Events Calendar.
Here are just a few that I am interested in checking out, and that you might be interested in, too:
Both the Plainfield-Guilford Township Library and the Avon-Washington Township Public Library will host events that celebrate the arts this weekend.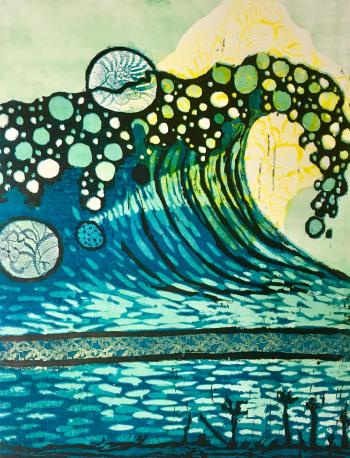 The Plainfield library's annual Arts Gala will be held the entire weekend. The gala will kick off with a starlight reception Friday night that feature live music, local craft beers, wines and hors d'oeuvres. Admission to the reception requires advanced reservations, so be sure to contact the library for more information.
The Arts Gala is open to the public Saturday 9 a.m.-5 p.m. and Sunday 1-5 p.m. This event will offer quality fine art such as original paintings in a variety of styles: glass, ceramics, woodworking, jewelry, textiles and sculpture.
This fundraiser benefiting the Friends of the Library is in support of community enrichment and events for all ages at the library.
ArtScape
The Avon-Washington Township Public Library will also host a fund-raising event that celebrates all forms of art on Saturday from 7-9 p.m. This event will feature Lynne Medsker, Marsha Acton, Donna 
Nolan-Sanders, Jeremy South, Avon High School artists Matthew Spinazze, Mackenzie Shaul, Aubrey Hayden, Alex Gregory, Jacob Barrett, Jenna Ruiz, Megan Furness, Marissa Ziegler and musician Troye Kinnett.
All monies raised at ArtScape go directly toward funding of current and future library services including literacy and reading readiness programs.Tickets are $20 at the door and $15 in advance. For more information, call (317) 272-4818.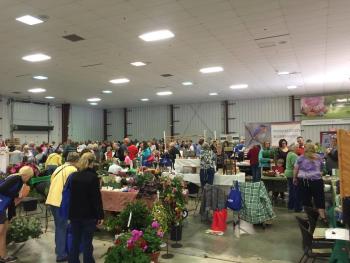 Gardening for All Ages
It's almost time to plant some flowers, and if you're anything like me, you might need advice from some experts. Every year, the Master Gardeners host an annual spring garden show called Gardening for All Ages.
The event, which runs from 9 a.m.-4 p.m. Saturday, will include garden-related vendors, exhibits, a help desk, speakers and children's activities. Visitors also can take home free trees & seeds.
This event is free and held at the Hendricks County 4-H Fairgrounds and Conference Complex, 1900 E. Main St., Danville, Indiana.
Avon Night Light
A great event for the entire family kicks off at 6 p.m. Saturday. Avon Night Light will include a 5K race, activity booths and food trucks in celebration of the community at the Hendricks Regional Health YMCA, 301 Satori Parkway in Avon.
Proceeds benefit the Hendricks Regional Health Pediatric and Prenatal units. For more information, click here. 
It seems like there's always something fun going on at Lucas Oil Raceway in Brownsburg, and this weekend is no different.
You can catch the ET Bracket Series Saturday and Sunday. Tickets are $15 for adults and free for children 12 and under. 
Head over to Avon Town Hall Park for a free bird-watching event this Saturday at 8 and 10 a.m.
The 8 a.m. hike is open to all people, and the 10 a.m. hike is geared toward new bird watchers and families. Registration is required.