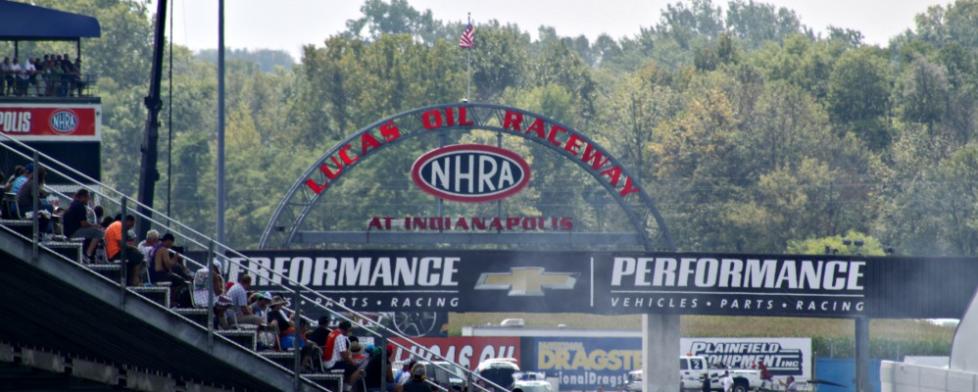 The weather has been absolutely beautiful in Hendricks County, and there are plenty of opportunities this weekend to get out and enjoy it. Here are some of our suggestions:
Drag Racing at Lucas Oil Raceway
The Ray Skillman Spring Spectacle of Speed at Lucas Oil Raceway is a great event to attend this weekend with more than 600 racers competing on the drag strip.
I've spent the last 15 Labor Day weekends at the U.S. Nationals, and I must say that this weekend's event is a great opportunity to experience drag racing -- whether you're a loyal fan or a curious newbie. Come witness alcohol dragsters and alcohol funny cars hit speeds close to 300 mph.  
You can catch the action Thursday through Sunday at Lucas Oil Raceway, 10267 E. U.S. 136 in Brownsburg. Tickets are $20 for a day pass and kids 12 years and under are FREE.
Get more information and buy tickets here.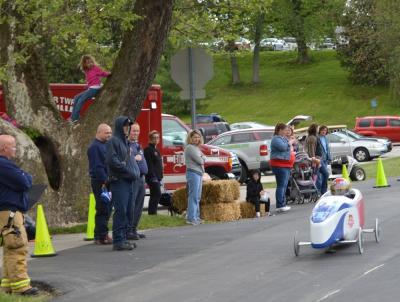 Downhill Derby in Danville 
Danville will host a downhill soap box derby this weekend. This gravity-powered downhill race is for ages 8 and older and includes single racers and two-seaters. 
The event takes place at Ellis Park in Danville. Practice and racing starts on Friday from 4-8 p.m. and race day is Sunday. 
You can register or get more information here.
Family Movie at Goodrich Theater
This is the last weekend for the throwback morning movie series at Goodrich Theater - 1555 N. Green St., Brownsburg. Catch The Princess Bride this Friday, Saturday or Sunday at 10 a.m.
Frequent Movie Goer Members can get 6 tickets for FREE, non-members are $1 each. That's a great deal.
Hendricks Symphonic Society
The Hendricks Symphonic Society will present "Verdi & Friends" - featuring the Hendricks Symphony Orchestra and Chorus, the youth choir "Joyful Voices" and Tyler Hendrson, Baritone.
This concert will be 7:30 p.m. Friday and 3 p.m. Sunday at Calvary United Methodist Church, 575 W. Northfield Drive, Brownsburg. Get your tickets here.  
You can check out the Visit Hendricks County Events Calendar to find more things to do anytime.
Get out there and have a great weekend.