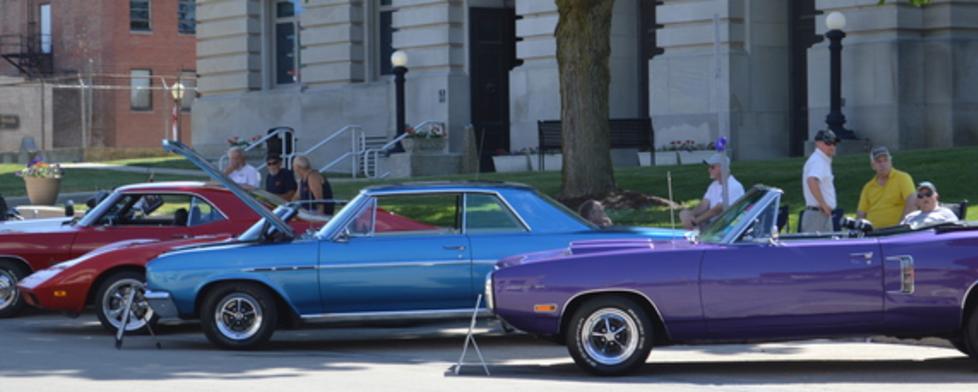 There really is no better way to recharge your batteries than to start thinking ahead to what's on tap for this weekend, and that is exactly what the Primer is here for.
As we cruise through the end of the work week, I have a few suggestions for this weekend that you should enjoy.
As always, you can check out our Events Calendar anytime for up-to-the-minute listings or if you need to plan further ahead than this weekend.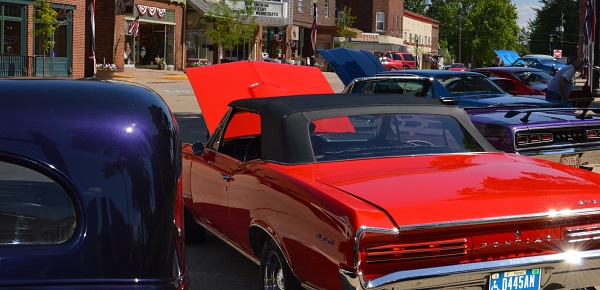 Calling all car enthusiasts: this weekend will mark the first Friday of the month meaning it is that time again for the monthly First Friday Cruise-In from 5-9 p.m. Friday on the east side of the Hendricks County Courthouse Square in Danville. Whether you have a classic set of wheels and enjoy hitting the open road, or you just like to live vicarously through those who own a well-polished ragtop convertible, muscle car or vintage roadster, the First Friday Cruise-In in Downtown Danville is an ideal way to relax and check out what's under the hood.
While I don't consider myself a car buff, this event does make it fascinating to talk with the owners and hear some of their stories about the work they put in or the story behind how they acquired those amazing machines. The event is free, and while you're there you can enjoy dinner or dessert at one of the many restaurants on the Courthouse Square.
Not a car buff like me? No problem. How about enjoying a romantic comedy on a date night?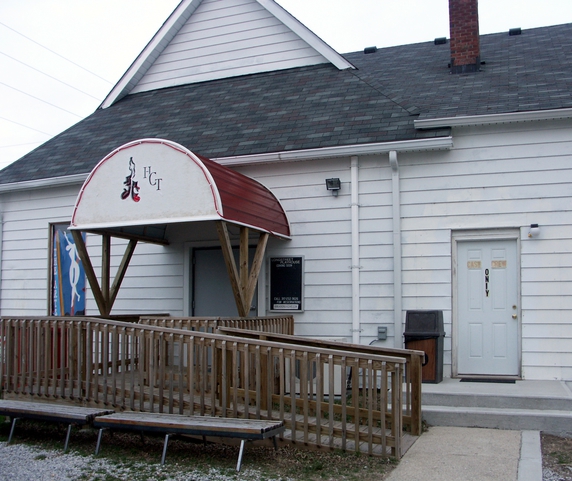 The Hendricks Civic Theatre will have three performances this weekend of Check, Please! at 7:30 p.m. Friday and Saturday and 2:30 p.m. Sunday at the Longstreet Playhouse, 4998 N. County Road 100 East, Danville.
Admission is $15 for adults 18 and older, $13 for seniors and children and free for youth 3 and younger. For more information, visit their website or call (317) 252-9626. To make a reservation, click here.

If you've ever found yourself gazing at the moon and stars and wondered just what's out there, I would suggest heading over to McCloud Nature Park, 8518 N. Hughes Road, North Salem at 8:30 p.m. Saturday for their Night Sky Viewing event. While you're there, you'll be treated to a primer on sky watching, courtesy of the Indiana Astronomical Society.
Participants will get to take a closer look at the stars by peering through a high-powered telescope to see and learn a little more about our universe. The event is free and open to the public, and the group will meet at the park's Nature Center.