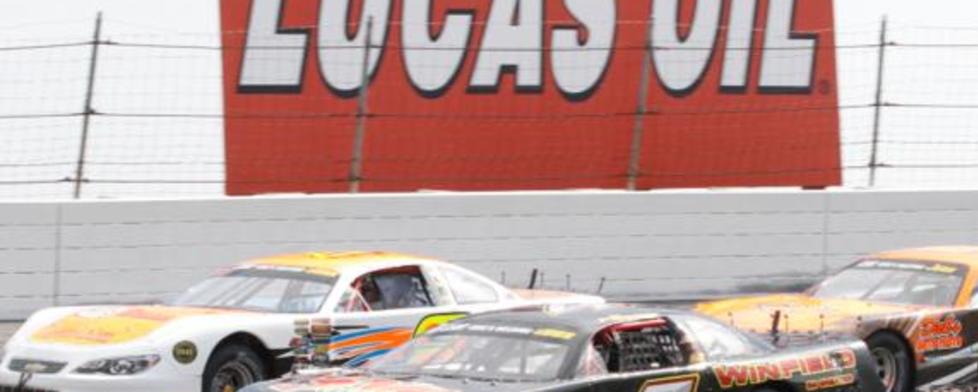 Don't let the school buses fool you, this is one of the best times of year to visit and enjoy Hendricks County. There are so many activities taking place that are extending the summer season and others that are beckoning fall to come early.
Here's a short list of what's to come in Hendricks County this weekend. For more things to do this weekend or anytime, check out the Visit Hendricks County Events Calendar. Whatever you choose to do this weekend, enjoy!
Don't miss the final weekend of Hendricks Civic Theater's rendition of the comedy, Always a Bridesmaid. Four friends do whatever it takes to fulfill a promise to attend one another's wedding. Always a Bridesmaid takes the stage Friday, Saturday and Sunday at the Longstreet Playhouse in Danville. Purchase tickets at the box office or online.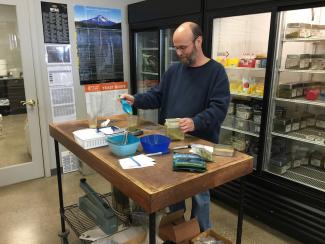 This monthly meet-up is perfect for the home brewer. From 5 - 7:30 p.m. on Friday, bring your recent fermentations to share and expect feedback from this group of enthusiasts who love to talk shop. See you at Great Fermentations in Avon.
Editor's Note: We just received word that this event has been cancelled for Friday night. The Stock Car Series comes to a close this Friday at Lucas Oil Raceway in Brownsburg. Don't miss the final showdown of this summer-long racing series on the oval.
This radio control air show on Saturday is free and open to the public. The fundraising event benefits the Wounded Warrior Project. Adults and children will enjoy watching radio-controlled planes and helicopters take off and take flight at Corsair RC Field in Danville.