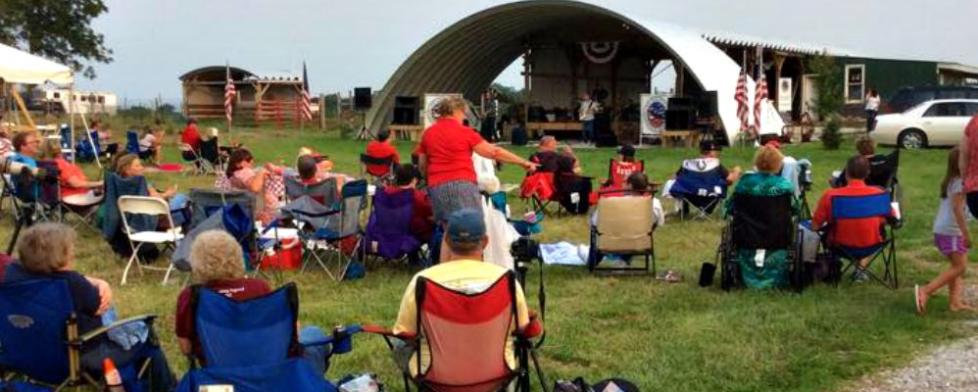 Another beautiful weekend in Hendricks County is coming up! Many kids have headed back to school in the past few weeks, but there's still plenty of summer fun to be had. Here are what I think are the "can't-miss" events this weekend.
Danville Irish Fest with Hogeye Navvy
The Danville Music Fest, 1225 W County Road 100 South, has been a happening place this summer, and this weekend is no different. Grab your lawn chair and head out for the Danville Irish Fest, featuring Irish band Hogeye Navvy, from 6-9 p.m. on Friday. Admission is $10 (free if you wear a kilt!), and all proceeds go to Operation Walk. 
Natural Boat Regatta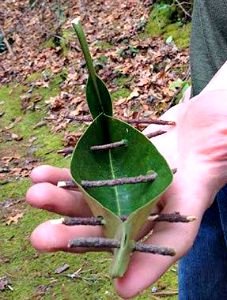 If you're looking for a fun, family activity, make your way to McCloud Nature Park, 8518 N. Hughes Road, North Salem, at 2 p.m. Saturday for the Natural Boat Regatta. Build a boat from natural materials, and race your craft on Big Walnut Creek. Will you be crowned Regatta champion?
Miniature Fine Art Show
Did you see Katy's recent post about the Miniature Fine Art Show? It will be on display all weekend at Artistic Designs Gallery's new location, 1038 E. Main St., Brownsburg, is the perfect chance to get out and see this unique event before it ends. Don't forget, each piece of art is for sale, so if you find something you love, you can take it home!  
Farmers Markets
Farmers markets in both Pittsboro and Danville will be open for business on Saturday morning. Don't miss your chance to get some delicious naturally grown produce before these markets wind down for the season. 
This is just a preview of all that's going on this weekend; for a complete list of local happenings, be sure to check out our Events Calendar.
Where will we see you this weekend?