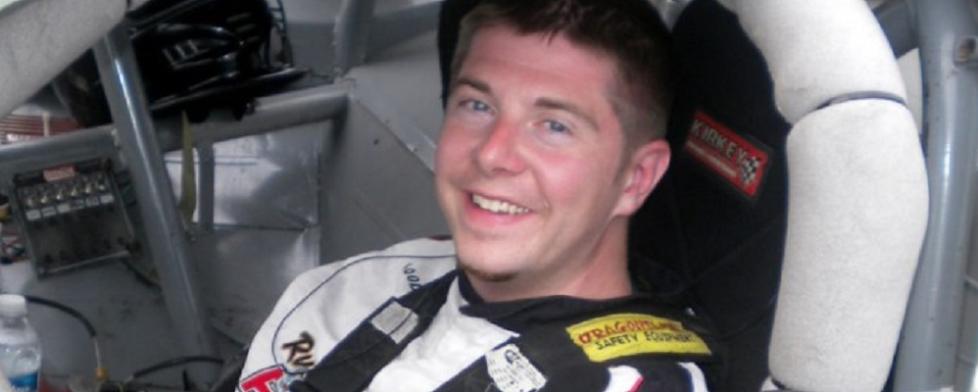 If you like machines, primarily those with wheels, than this weekend is definitely for you in Hendricks County. From model airplanes to bicycles and cars, we have a little bit of everything in this week's Primer.
The Rusty Wallace Racing Experience zooms into town at Lucas Oil Raceway in Brownsburg with a few spots still available for both the driving and ride-along experiences. This is your opportunity to don a racing suit, helmet and get behind the wheel or ride in a stock car as it flies around the Lucas Oil Raceway oval.
As I looked at availability for this weekend, the driving experience had two spots left early on Saturday and some availability on Sunday while the riding experience only had Sunday still open. More information.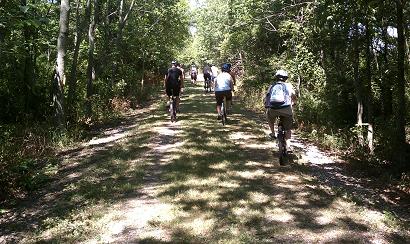 If bicycles are more your thing, you can join other local cycling enthusiasts for the Vandalia Trail Mountain Bike Breakfast Ride beginning at 8:15 a.m. on Saturday. Participants will meet at the Vandalia Trail Head in Amo before setting off for the 25-mile ride to the Final Approach Restaurant at the Putnam County Regional Airport to enjoy a scrumptious breakfast buffet. Click here for more information.
Also on Saturday the Danville Blacksheep RC Modelers will host their second annual National Model Aviation Day beginning at 9 a.m. at The Club Remote Controlled Flying Field, 178 Twin Bridges Road, Danville. This event was a huge success last year raising $1,850 for the Wounded Warrior Project. This year's funds will also support that great cause.
The event will include a static display of model airplanes and open flying all day, a barbecue pork lunch for $8, a demonstration air show from noon to 1 p.m., raffles, flight simulators and much more. More information.
Finally, on Sunday, car enthusiasts can enjoy a great event that features cars from every era. The Avon WWII Memorial Car Show returns to Avon Town Hall Park from 8 a.m. to 3 p.m. This event showcases the best of America's past through vehicles and proceeds benefit the Avon WWII Memorial project.
If you just aren't into vehicles of any kind, don't fret there is still plenty of other things to do in Hendricks County this weekend. Check out our Events Calendar for more options this weekend or really anytime.
Have a wonderful weekend.