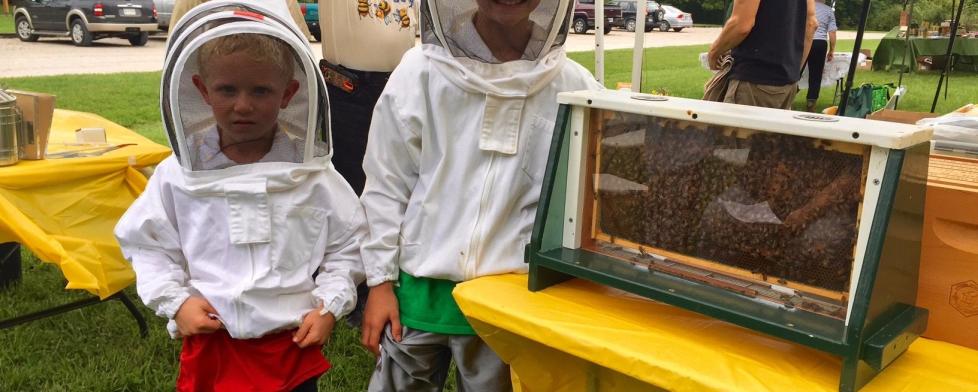 Summer isn't over! We are soaking up the last days of sunshine and warmth here in Hendricks County, Indiana, even if the kids have gone back to school.
So I suggest making the most of these last summer days and weekends by checking out the events below. We even have a few especially for those beloved pets in your life!
Movies On The Hill
It's a great time of year for outdoor movies because the sun is setting a little earlier and the evenings are a tad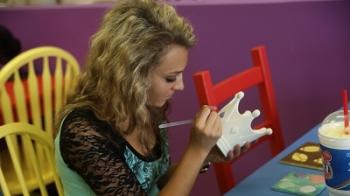 cooler. Come out to Avon Town Hall, 6570 E. U.S. 36, Friday night and bring your family, chairs and blankets for a screening of the movie, Coco.
The movie will take place in the east parking lot of Town Hall, facing the shelter hill, and it will begin at dusk.
McCloud Honeybee Festival
The third annual Honeybee Festival will buzz into McCloud Nature Park from 1-4 p.m. on Saturday. Come help celebrate the importance of our pollinators by learning the basics of backyard beekeeping, investigating a live hive and speaking to Park Naturalists and other experts who will lead games and craft activities for kids.
You can also sample local honey and vote for your favorite. This event is free. For complete details, check out our blog previewing the event.
Artists Paint the Town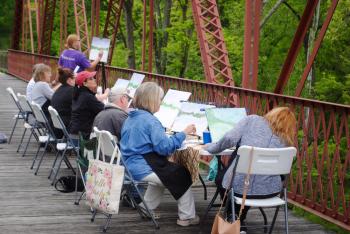 This first-time event arrives this weekend as visitors can check out this unique "Plein Air Paint-Out & Wet Paint Sale" event hosted by The Gallery on the Square from 8 a.m. to 4 p.m. on Saturday.
"Plein Air" is a French term for painting in the outdoors. Registered painters should check in at the Gallery on the Square at 8 a.m. They will then receive a list of suggested painting sites.
Cash prizes will be awarded. For more information, check out our previous blog previewing this event.
Avon Marching Black and Gold Community Day
Avon High School Marching Band presents Community Day from 5 to 8 p.m. on Saturday at the Avon High School Hendricks Regional Health Football Field. This family-friendly event will feature vendors, food trucks, performances and more. The cost is $5, and children 2 and under are free.
8th Annual Bow Wow Bash
The Bow Wow Bash, hosted by Misty Eyes Animal Center, is a fun day for dogs and their families and will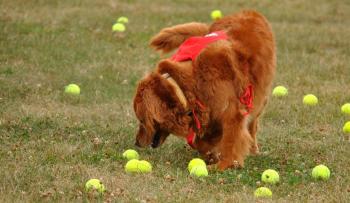 take place from 1 to 5 p.m. Sunday. This event includes a one-mile Woof Walk through beautiful Williams Park in Brownsburg, a dog blessing, the infamous Bow Wow Bash dog contests, silent auction, vendor booths, food, a lure course, knockerball races and a Misty Eyes Ball Drop.
This event is also known as Hendricks County's Largest Adoption Event with more than 100 animals up for adoption! For more information, check out last week's preview story.
Doggie Dip
It's the dog days of summer, so the Hendricks Regional Health YMCA is hosting non-aggressive dogs for a swim in the pool before it's drained for its annual cleaning. All participating dogs must be current on vaccinations, and swim time is for dogs only (no humans!). The swim will take place from 2:30 to 6 p.m. Sunday, and the price is $10 per dog.
Don't let summer slip away! Here in Hendricks County, we still have a lot left to enjoy so come and join us for these last few weeks of summer fun.