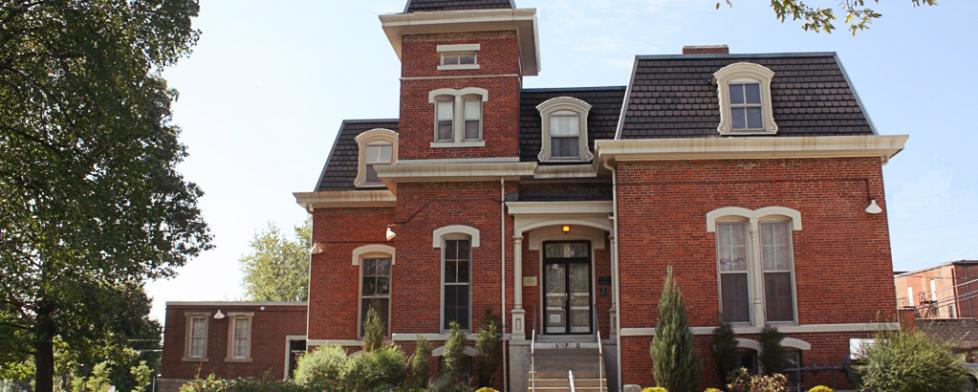 School may be back in session, but our family is determined to squeeze every last bit of fun out of summer before cooler weather arrives. Hendricks County is full of fun ways to spend the last weekend of August, no matter what your interests may be. Here are three events that I am looking forward to this weekend; I think you'll love them, too!
Free Concert by the Creek
On Friday evening, you can enjoy live music in a beautiful setting. Local band The Doo will perform a free concert at the Washington Township Park Pavilion in Avon. Food and drinks will be available for purchase, and there will be a bounce house and splash pool for the kids. This event is great for the whole family -- just remember to pack your lawn chairs and some bug spray! 
McCloud Honey Bee Fest
Honey is a delicious treat, but honey bees are also a valuable part of our ecosystem. Come out to McCloud Nature Park on Saturday and learn all about them at this free event.
There will be bee-themed crafts for the kids, ice cream with honey topping and lots of information about bees and beekeeping. There also will be honey available for purchase! We've got more information about this event on the Insider Blog. 
Hendricks County Historical Museum 150th Birthday Party
The Hendricks County Historical Museum in Danville is celebrating it's birthday in a tasty way -- with an ice cream social! Head out to downtown Danville between 2 and 4 p.m. and enjoy ice cream, live music, a clogging performance and many other family-friendly events. It's a great way to celebrate local history and have some fun at the same time!
Summer may be drawing to a close, but you don't have to let it go without a fight! Get out and enjoy Hendricks County this weekend before outdoor concerts and ice cream turn into hayrides and apple cider!
For more ideas on where to go and what to do, be sure to check out the Events Calendar and follow the Hendricks County Insider Blog.