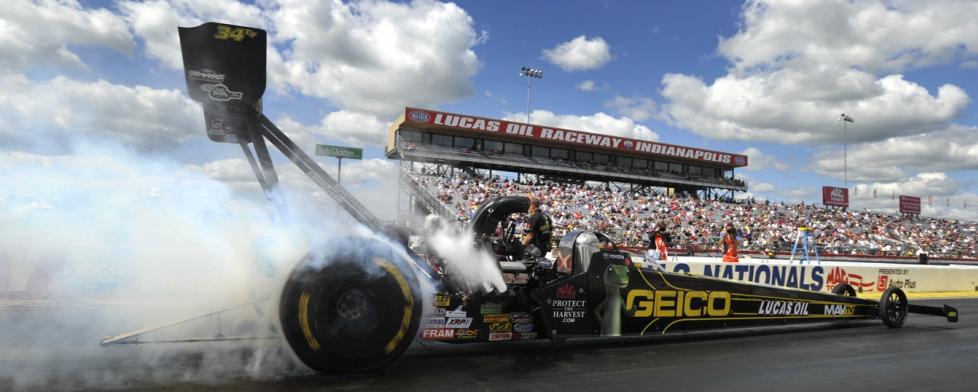 Hendricks County, Indiana, has so much in store for you this Labor Day Weekend! Whether you like the more traditional celebrations with parades and racing, or you like the slower pace of farmers markets or simple hobbies, there is something for everyone.
Come and enjoy one of Indiana's favorite past times by attending the most prestigious drag race in the world at Lucas Oil Raceway in Brownsburg! These are some of the fastest accelerating vehicles on the planet as they reach speeds over 300 mph in less than four seconds! Kids 12 and under are free in General Admission areas. Nationals will take place each day this weekend from Friday through Monday.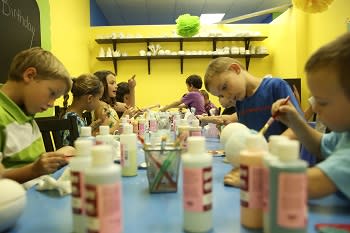 Who doesn't love a little magic? Bring your little ones out for a magical night at uPaint Pottery Studio in Plainfield. They are throwing a unicorn painting party on Friday from 6 to 8:30 p.m. Projects will include painting unicorn plate and a beautiful unicorn canvas all while eating yummy pizza and sweet treats. There will even be a unicorn photo booth to take pictures with your friends, too. Seats are limited, so buy your ticket today! Click here to register.
Just because the sun is setting a little earlier these days doesn't mean the fun has to! This Friday and Saturday Sky Zone in Plainfield will host a Glow Zone from 9 to 11 p.m. The night will feature black lights, laser light show, face painting, games and of course, jumping! Cost is $25 per jumper.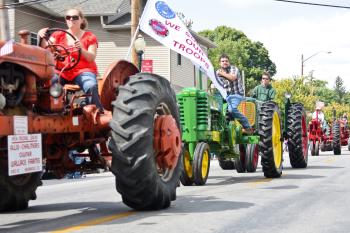 If you've never made it out to North Salem yet, this weekend is the best time to do so! From Saturday through Monday, live music, vendors, food, tractor pulls, horse pulls and much more take over this small town. At 11 a.m. on Saturday, you can't miss the Old Fashion Days Parade, the largest parade in Hendricks County. This event is free and will take place downtown in North Salem.
Maybe you're in the mood for something a little more quiet and routine. There aren't too many weekends left for the Danville Farmers Market, so stop in this weekend to meet local farmers and artisans and browse their produce and wares.  The farmers market will take place Saturday from 8 a.m. to noon on the west side of the historic Hendricks County Courthouse in Danville. 
I love wine, and I'm sure it tastes just as good, if not better, when enjoyed with an alpaca. Come find out for yourself! On Saturday, Montrose Farms Alpaca Ranch in Brownsburg will partner with Harmony Winery to host a wine-tasting event at the farm. A $20 fee includes one glass of wine, vegan appetizers and an opportunity to meet these sweet alpacas. This event will take place from 1 to 5 p.m. Click here to register. 
See, a little something for everyone! We even have alpacas! You can see what's going on in Hendricks County anytime by going to our Events Calendar.
Have a great holiday weekend!