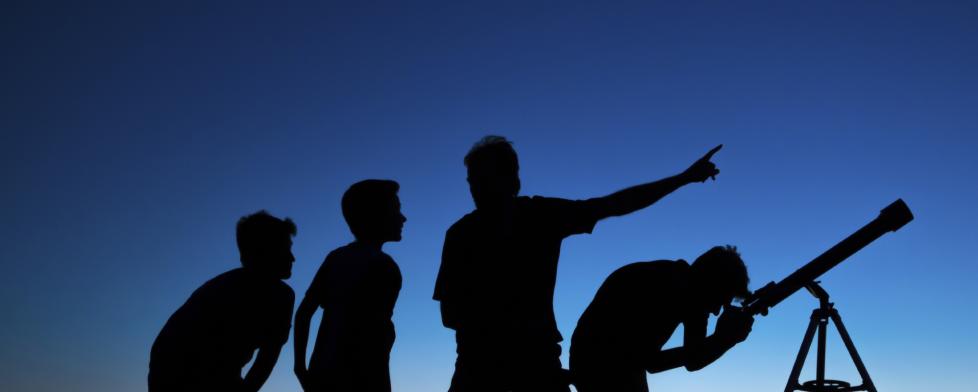 If you like summer nights, you will love this week's Primer.
Whether it's gazing at the stars, an outdoor movie or the top of a tent, you can find it this weekend in Hendricks County.
The Danville Parks Department will host their annual family-friendly camping event Friday night and into Saturday morning in Ellis Park. Fun activities will include games, campfires, hot dogs, smores, campfire stories and an outdoor movie.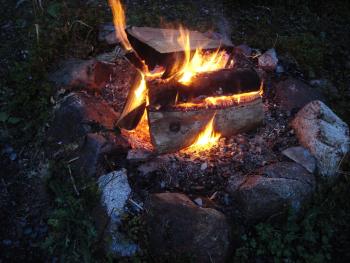 Cost is $10 per family. Tents and sleeping accessories are needed, but all other materials such as firewood, food and games will be provided.
Finally this summer night edition of the Weekend Primer wouldn't be complete without some actual stargazing. McCloud Nature Park, 8518 N. Hughes Road, North Salem, will host its popular monthly evening with the stars beginning at 8 p.m. on Saturday. Each month the park hosts its sky seminars and viewings. The program is free for everyone — all you need to bring is yourself.
Telescopes large and small are set up for you to use, and expert sky watchers will be on hand to help you find and identify objects in the sky. McCloud Nature Park is an ideal spot for night-sky viewing due to its rural location far from city lights that pollute the darkness. I'd recommend taking bug spray, a blanket and/or lawn chair, and a small flashlight. The event is weather dependent. 
This is just a small sampling of all the things to do in Hendricks County this weekend. To find more activities this weekend or any time, check out our Events Calendar.
Have a great summer weekend!