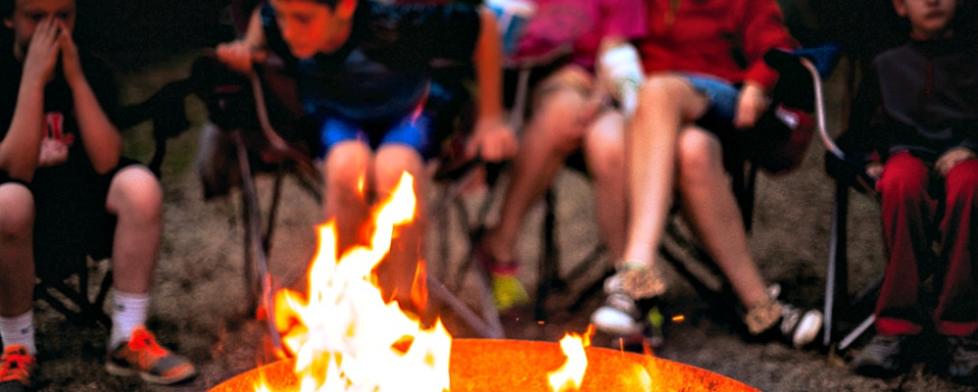 Another weekend is on the horizon, and as usual, Hendricks County offers a ton of family-friendly activities and events to enjoy. Here are a few that caught my eye.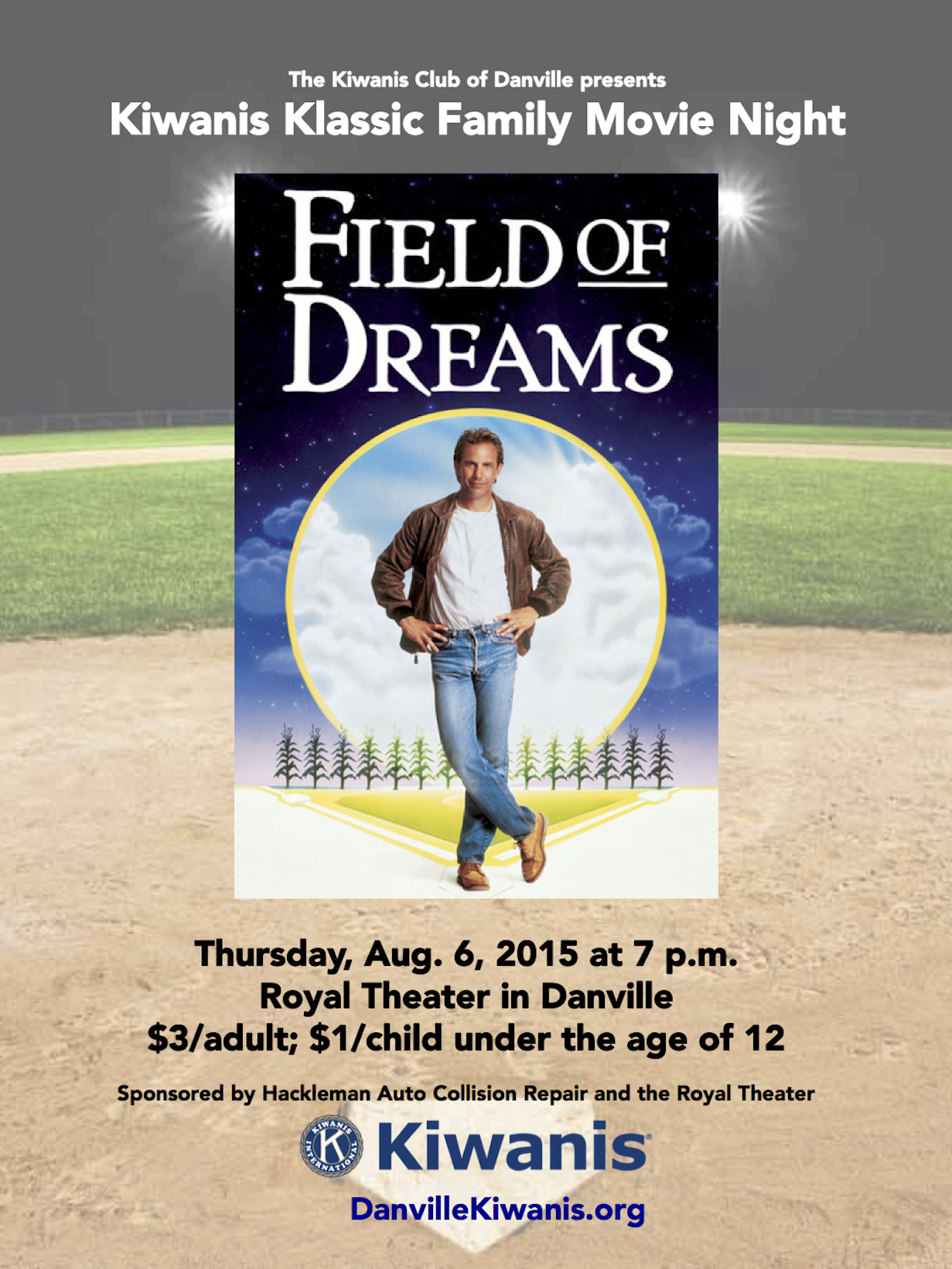 Kiwanis Klassic Family Movie Night
Get an early start to the weekend by taking the whole family to the Royal Theater in Danville on Thursday at 7 p.m. for Kiwanis Klassic Family Movie Night. The Kiwanis Club of Danville presents a showing of "Field of Dreams," starring Kevin Costner, Ray Liotta, James Earl Jones and Burt Lancaster.
This 1989 classic movie about an Iowa corn farmer who builds a baseball diamond in his field is rated PG and has a run-time of 107 minutes. Admission is a mere $3 per adult and $1 per child under the age of 12, making it a fun and affordable evening for the entire family!
Family Campout Night
Speaking of inexpensive family fun, how about a family campout at Ellis Park in Danville? For just $10 per family, you can bring all of your camping gear to the park on Friday night for Family Campout Night.
Set up your campsite between 6 and 7 p.m., and then s'mores and hot dogs over a campfire begin at 7 p.m. followed by games immediately afterward. Then if that wasn't enough fun, an outdoor movie will be shown at 10 p.m. 
Make sure to click here to pre-register by Thursday to reserve your spot!
Project Lifesaver 5K
Bring the family and get your Saturday morning off to a healthy start with the first annual Project Lifesaver 5K at the Hendricks Regional Health YMCA in Avon. 
Project Lifesaver is an international 501(c)(3) organization that provides electronic tracking devices for families with loved ones who tend to wander off. Fire department personnel can then locate those individuals by way of the tracking devices, providing peace of mind for the families. 
This event also includes the Indiana Pacers Fan Van, bounce houses, fire trucks and other kid-friendly activities! Click here to learn how to register for the 5K run!  
No Hatin' Drag Racing 
The No Hatin' Drag Racing Organization hosts its Summer Celebration at Lucas Oil Raceway in Brownsburg this weekend, so if you feel the need for speed, head out to the drag strip and watch motorcycles hit ridiculous speeds all weekend long.
A weekend pass is just $35, and racing begins on Saturday at 9 a.m. You can, however, go to the track on Friday beginning at 10 a.m. to watch track tests and tunes.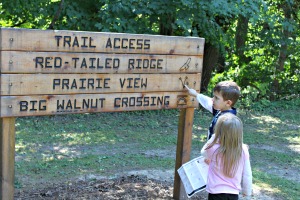 Animal Olympics
Are your kids animals? Looking for a fun way for them to blow off some energy? Take them out to McCloud Nature Park, just south of North Salem, on Saturday at 2 p.m. for the Animal Olympics, where they will act out animal movements in a variety of competitions! Watch them act like a deer, a rabbit, a snake and more.
The entire event is free, and no registration is required. Just bring the family out to McCloud and enjoy some great outdoor fun!
So whether you're interested in a classic movie, a campout, a run, a race, some silly outdoor fun, or any combination of those, visit Hendricks County this weekend and have a great time with your family! As always, you can check out the Visit Hendricks County Events Calendar online anytime to find more fun.