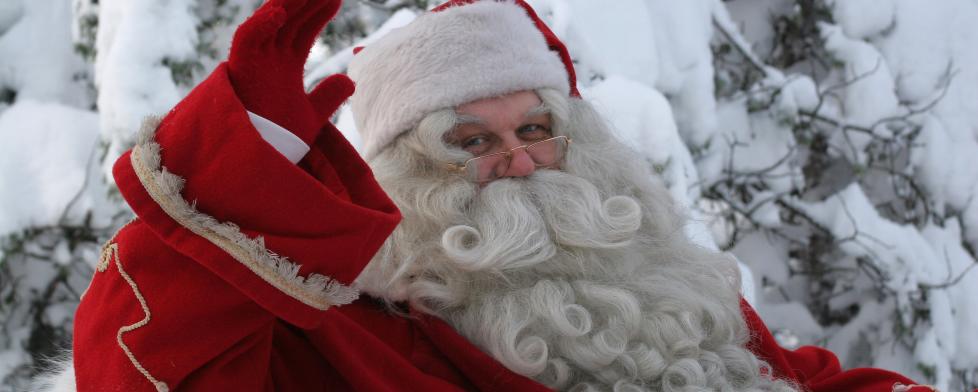 The weekend of Dec. 11-13 in Hendricks County offers a wide variety of holiday activities and fun for families. We have a massive light show, and old-fashioned Christmas celebration, a theatrical production, an opportunity for horse lovers, a live nativity scene, a classic Christmas movie in a historic theater and plenty of opportunities to see Santa Claus.
If that isn't enough to get you excited about this week's Primer, I don't know what is. 
Let's get to it.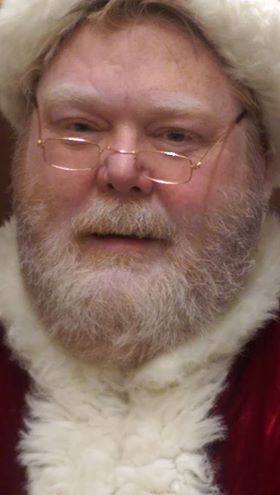 Winterland Holiday Light Show 
The Town of Danville's Winterland Holiday Light Show at Ellis Park is an annual favorite for visitors and locals alike, and it's a daily event through December. Hundreds of thousands of lights twinkle with Christmas spirit, plus families can visit Santa Claus at the Train Station on Fridays, Saturdays and Sundays.
To learn all about Winterland, including how to secure a coupon for the price of admission, click here to check out a post by my fellow blogger, Meghan Stritar. 
Old Fashion Christmas in North Salem
At 5 p.m. Friday, Old Fashion Christmas will kick off in North Salem with shops opening and providing opportunities for excellent one-of-a-kind finds for all of your Christmas shopping needs.
There will also be fun activities for kids along with the lighting of the town's Christmas tree at 6 p.m. and free tractor rides with Santa until 8 p.m.
Then head back to North Salem on Saturday morning for a free-will offering Breakfast with Santa at the United Methodist Church from 8 to 10 a.m. Merchants and booths will be open throughout the day, along with a variety of other fun holiday activities for the whole family to enjoy.
A Charlie Brown Christmas
The Hendricks Civic Theatre is performing "A Charlie Brown Christmas" at the Longstreet Playhouse located at 4998 N. County Road 100 East in the tiny community of Maplewood, just north of Danville.
This extremely popular theatrical production takes the stage on Friday, Saturday and Sunday, but there are only tickets remaining for the 7:30 p.m. performance on Saturday night.
Don't miss out! Call (317) 252-9626 to purchase your tickets, or order them online by clicking here. 
Christmas with Santa and the Ponies
From 4 to 8:30 on Friday and Saturday evening, you can take your horse-enthusiast family members out to Strides to Success in Plainfield for Christmas with Santa and the Ponies, The kiddos can even meet Santa Clause and take pictures with him and his horses and ponies.
Participants will enjoy holiday punch and cookies, play games and decorate a holiday photo frame, all within the comforts of a heated arena.
Again, I refer you to this more detailed piece by Meghan Stritar about Christmas with Santa and the Ponies for more information.
Live Nativity Drive-Through 
One of my family's favorite holiday traditions is visiting the Live Nativity Drive-Through, which will take place on Sunday from 6 to 8:30 p.m. at the Danville United Methodist Church.
Thirty church members and some live animals tell the Christmas story at multiple stations as visitors drive through, and families can either read the story on the boards at each station or listen to it on to a CD in the car stereo. Admission to this fun holiday tradition is free!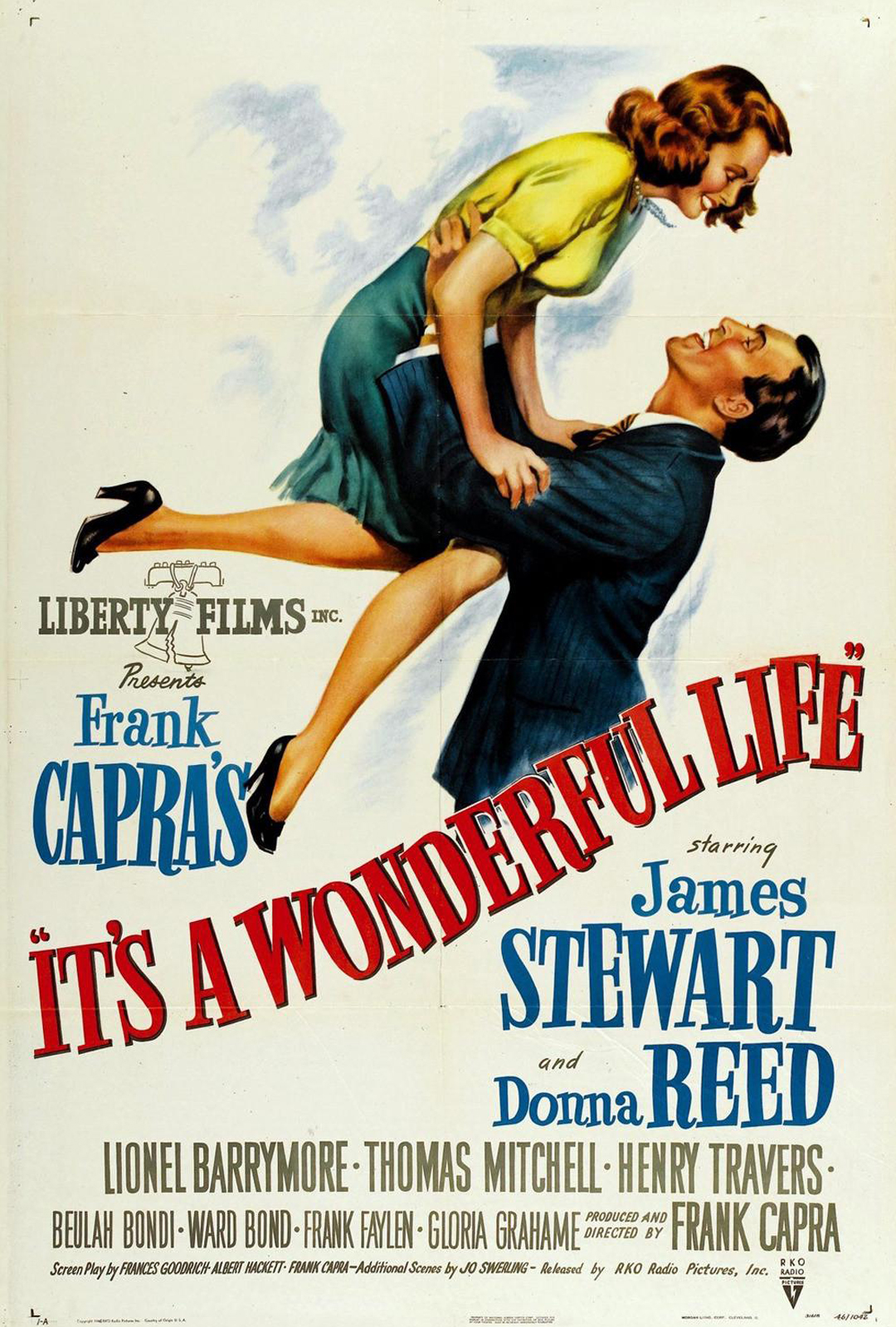 It's a Wonderful Life
"Every time a bell rings, an angel gets its wings."
Angels will be getting their wings on Sunday at 7 p.m. at the Royal Theater in Danville when the Kiwanis Club of Danville presents a showing of the 1947 classic movie, "It's a Wonderful Life."
Admission to the historic theater is just $3 per adult and $1 per child age 12 and under, so it's an extremely affordable way to let the whole family enjoy James Stewart and Donna Reed on the big screen. 
There will also be a collection box at the theater for dog treats, dog toys, dog food, collars and leashes, which the Builders Club of Danville Community Middle School will then donate to the Hendricks County Humane Society! Help spread some Christmas joy to some homeless pooches! 
See Santa Claus
There are several places to find Santa Claus in Hendricks County this weekend. Click here to learn where he will be. 
For even more ideas on how to enjoy this weekend in Hendricks County, be sure to check out the Visit Hendricks County Events Calendar!