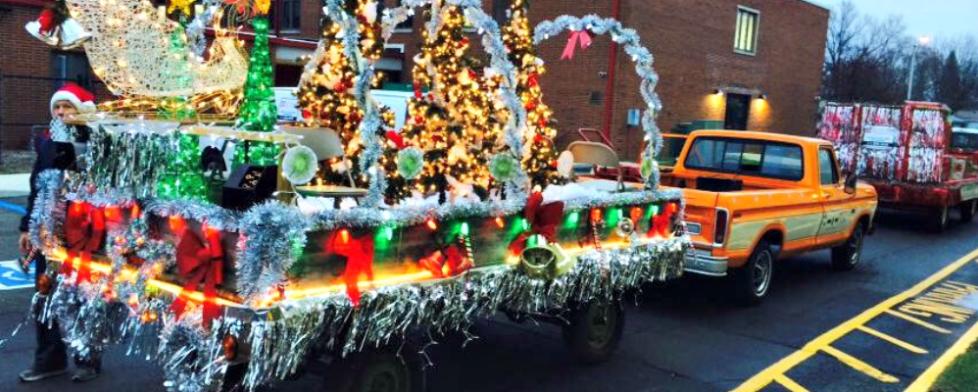 This weekend is a big one in Hendricks County, with all kinds of fun going on for the whole family. There's no shortage of activities to choose from, but here are some that we are especially excited about: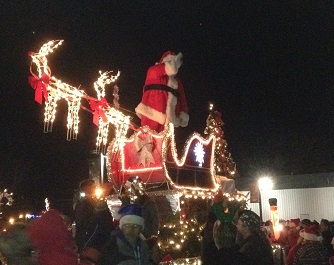 Christmas Under the Stars 
This nighttime parade is one of the most unique events going on this weekend, and it's a local favorite. You won't want to miss over 40 festive floats and an appearance by the man in red! It looks like the weather is going to be perfect for this event, so bundle up and head out under the stars! 
Gingerbread Christmas
Are you done with your Christmas shopping yet? If not, you'll want to head out to this huge craft show and sale that has become a Hendricks County holiday tradition. Plainfield Tri Kappa's Gingerbread Christmas will be happening at Plainfield High School, and it's a great way to support artists and small businesses while finding gifts for everyone on your list.  
Hendricks Symphony Orchestra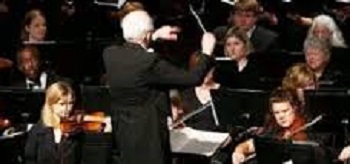 If you love Christmas music, you won't want to miss the "Christmas Classics" concert, performed on Friday and Sunday by the Hendricks Symphony Orchestra and Chorus. The Joyful Voices Children's Choir will also join the performance, and rumor has it Santa himself may even make an appearance!  
A Charlie Brown Christmas
This weekend is the opening weekend of Hendricks Civic Theatre's production, A Charlie Brown Christmas. This is a great opportunity to support local talent while enjoying one of the most beloved Christmas tales of all time! 
For more holiday fun this weekend, I recommend checking out our Events Calendar. However you celebrate this weekend, be sure to enjoy the wonder of this magical time of year!