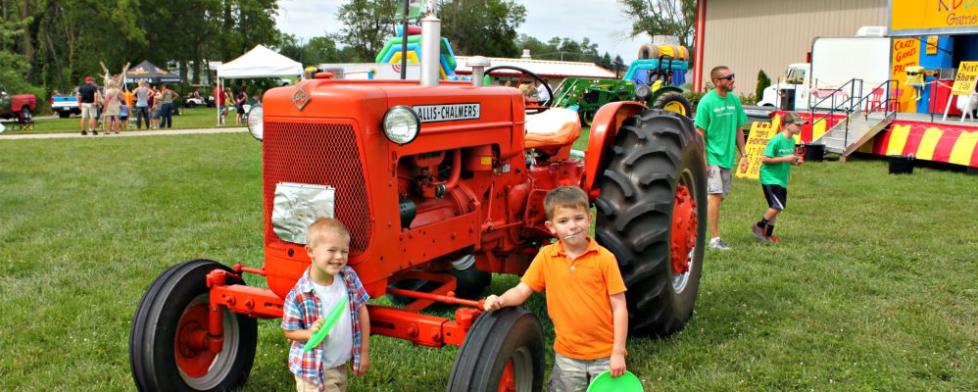 We've reached the summer's midpoint, but activities in Hendricks County, Indiana, remain strong. That's what I love about our county. There's something for everyone as we head into the second half of summer so start making your plans with our list of things to do this weekend.
This is one of the best parts of summer in Hendricks County. Whether you are a sports fan, animal lover, a kid at heart or just love a great county fair, there's something for everyone.
The fair opens on Sunday and will recur daily all next week through July 21. You can find out all you need to know about this year's fair by clicking here.
The Rural Routes to Main Street Cultural Trail is a self-paced, self-directed driving tour of shops and studios of over 34 local artisans in three counties.
On the Second Saturday of each month, enjoy additional historical and cultural sites featuring special activities at various locations in Hendricks, Morgan and Putnam counties. The trail provides a great opportunity to learn some of the local flavor of Central Indiana or to show your visiting friends and family around our counties.
Come out Saturday to Camp Camby, 10740 E. County Road 700 South, for an inaugural walk/run benefiting veterans and families who need safe and reliable housing. Remember someone special as an individual or by forming a walk/running team.
The 5K run will begin at 9:30 a.m., the 5K walk begins at 9:40 a.m., and the kids fun run will be at 10:30 a.m. There will be live music, food and festivities following the races from 11 a.m. to 3 p.m.
Come out and enjoy some of the best fried fish in Indiana at the Avon Optimist Fish & Tenderloin Fry Friday through Sunday. The fish fry will take place each day from 11 a.m. to 9 p.m. in the Hendricks Regional Health Southwest Parking Lot, 8244 E. U.S. 36, Avon.
The Avon Aerial Orioles will show off their rope jumping skills on Friday evening, and the Avon Jazz Band will perform on Saturday evening. All proceeds benefit youth-oriented projects in the community.
Need a little rejuvenation? Come out to Friendship Gardens Park on South Center Sreet in Plainfield Saturday to relax, breath, stretch and find stillness within yourself.
Rejuva Wellness and Yoga will lead the Yoga in the Park from 11 a.m. to 12:15 p.m. Saturday. These classes are free so bring a friend!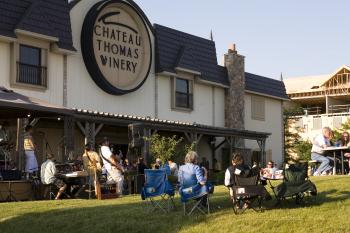 Bring your family and friends and your lawn chairs to Chateau Thomas Winery, 6291 Cambridge Way in Plainfield to listen to jazz music under the stars.
The Indy Jazz Orchestra will perform during the Music on the Veranda series from 7 to 10 p.m. on Saturday. 
The weather is looking to be perfect so get out there and enjoy all Hendricks County has to offer this weekend!