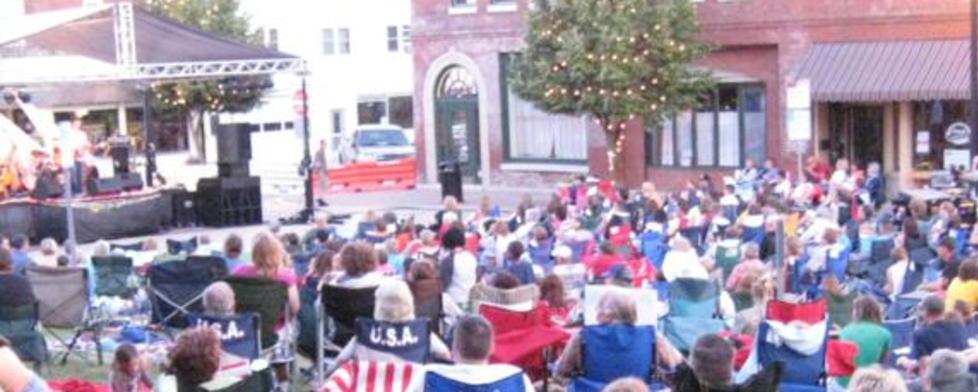 The weekend is in sight, and as always, there are plenty of things going on in Hendricks County, making us a prime destination for anyone looking for some weekend fun.
Whether you enjoy theater, cars, live music, family fun, or any combination of these, here's why you'll want to visit Hendricks County during the weekend of July 17-19. 
Lend Me a Tenor
Opening Night is Friday at 7:30 p.m., with additional performances on Saturday at 7:30 p.m. and Sunday at 2:30 p.m. The same schedule holds for the weekend of July 24-26, too. Just north of Danville, the Hendricks Civic Theatre presents "Lend Me a Tenor," a play by Ken Ludwig, at Longstreet Playhouse located at 4998 N. County Road 100 East. 
Set in 1934, "Lend Me a Tenor" follows the adventures of a world-renowned tenor, Tito Merelli, who shows up late to a performance and then passes out after mixing alcohol and tranquilizers. Believing Merelli to be dead, the opera company manager sends his assistant, Max, out to replace the tenor.
What happens next must be seen at the Longstreet Playhouse!
Tickets are available online for $15 a piece. Seniors and students are $13 each. Beer and wine will also be available for purchase.
(Insider tip: Due to language and suggestive content in this play, it is not recommended for children.)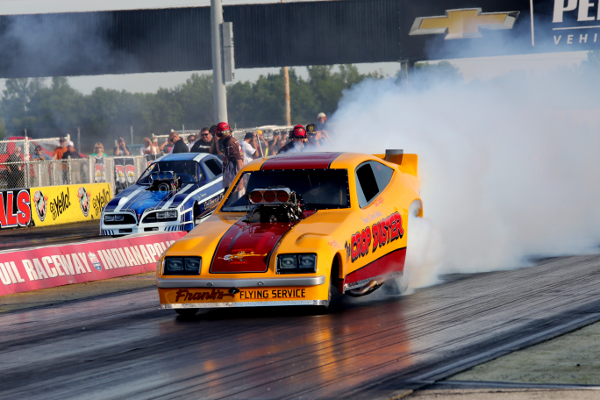 Indy Quarter-Mile Classic
Who's up for some drag racing? Those who love watching cars fly down the drag strip will want to be at Lucas Oil Raceway in Brownsburg at 8 a.m. when the gates open for the inaugural Indy Quarter-Mile Classic.
This event features Nostalgia Pro Stocks, Nostalgia Super Stocks, Midwest Top Sportsman, Super Pro, Pro ET, Sportsman and open Test & Tune. Time trials and qualifying begin at 10 a.m. with eliminations following immediately afterward.
Admission is $15 per person with kids ages 12 and under getting in for free.
(Insider tip: Trust me, you'll want ear protection for everyone in the family!) 
Cruis'in in Coatesville
The annual Cruis'in in Coatesville Car Show and Street Fair will take place in downtown Coatesville on Saturday from 1 to 5 p.m., featuring lots of classic cars and trucks, live entertainment, arts and crafts vendor booths, kids' activities and more.
Admission to this fun event is absolutely free.
To learn much more about Cruis'in in Coatesville, click here. 
Summer Sounds on the Square
On Saturday evening, bring your family and your lawn chairs to the historic Hendricks County Courthouse Square in Danville for the second installment of Summer Sounds on the Square. This month's performer is Cari Ray. 
Summer Sounds on the Square provides excellent live music, along with great company in a relaxed outdoor atmosphere.
Admission is $5 for those aged 21 years or more, and it's free for those under 21. Food and adult beverages are available during the event.
Gates open at 6:30 p.m., and the show starts at 7:30 p.m.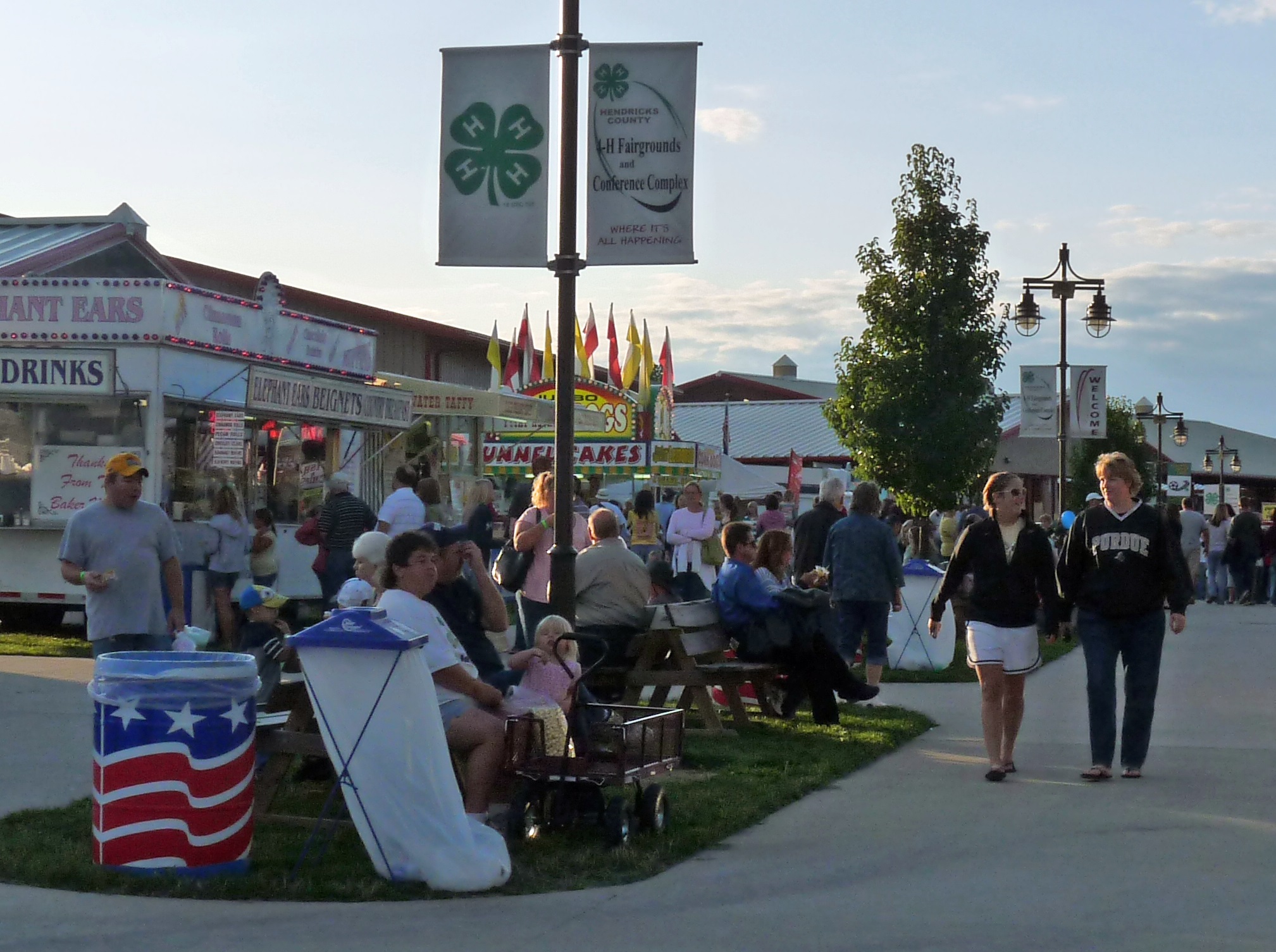 Hendricks County 4-H Fair
One of the biggest summer events in the county -- the Hendricks County 4-H Fair -- opens on Sunday at the Hendricks County 4-H Fairgrounds and Conference Complex in Danville!
New to the fair this year is a parade that will take place on Sunday at 2 p.m., and it's followed by a hot dog eating contest, family fun and fitness activities, a truck and tractor pull, a kids' pedal tractor pull, live music, fair food and much more. All of it is capped off with a fireworks show at 10 p.m. on Sunday night! 
And that's just Day One of the Hendricks County 4-H Fair, which lasts through July 25. To learn about six especially exciting things going on at the fair, click here. 
With so much to see and do, make plans now to enjoy your weekend in Hendricks County!