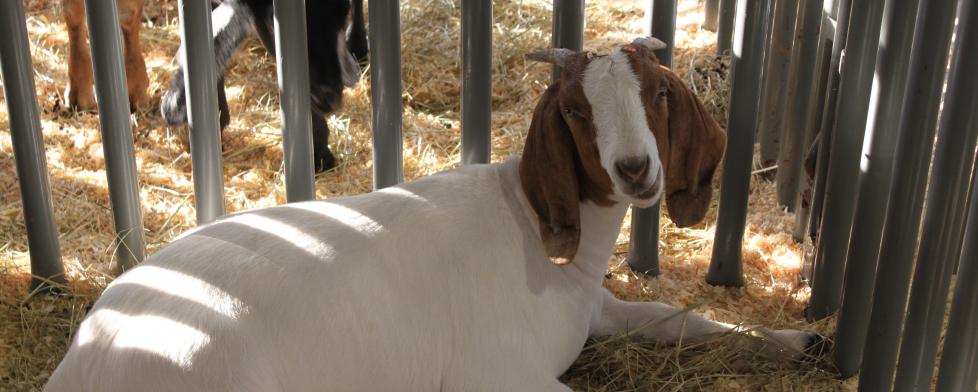 This weekend is packed with events in Hendricks County, Indiana! The big attraction is the Hendricks County 4-H Fair, which takes place all week and into the weekend, plus there's a car show and street fair, an arts festival and so much live music. 
Let's take a gander at what's going on this weekend.
Hendricks County 4-H Fair
The Hendricks County 4-H Fair is this week, and it's one of our biggest events of the year. Don't wait until the weekend to visit the Fair! There are events and activities all week at the Hendricks County 4-H Fairgrounds & Conference Complex in Danville.
There are animals, exhibits, tons of delicious fair food, competitions, live music, classic cars, antique tractors, truck pulls, tractor pulls, horse pulls and a whole host of special events. And, of course, there are the very popular carnival rides with a whole slew of discount specials throughout the entire Fair.
Focusing on the weekend, some of the most popular events on Friday night include the Nerveless Nocks Thrill Shows at the Hendricks Regional Health Promenade, the Championship Rodeo at the Fleece Performance Grandstands and live music by Backroad 39 on the State Bank of Lizton Free Stage.
On Saturday, Fair-goers can look forward to a 5K run and walk, Extreme Raptors Shows at the Hendricks Regional Health Promenade, a Straw Maze for kids at the Pioneer Village and a demolition derby at Fleece Performance Grandstands, among many other attractions.
There is something for everyone at the Hendricks County 4-H Fair, but if you need help narrowing it down, check out Crystal Paschal's excellent preview, which focuses on 7 things to see at the Fair.
For a complete schedule of events all week, click here.
Cruisin' in Coatesville
On Saturday from 7 a.m. to 2 p.m., the 7th Annual Cruisin' in Coatesville Car Show and Street Fair will take place in downtown Coatesville in western Hendricks County. I've been several times, and it's always a blast! There will be more than 70 classic cars on display, along with food, shopping, a silent auction, live music by the very popular local band Pack of Chihuahuas and custom trophies for some of the classic car entries.
Jamie Hergott has a much more detailed preview of the event while describing 6 reasons to attend Cruisin' in Coatesville.
Festival of the Arts
If you enjoy art, you'll want to make your way up to Arbuckle Acres Park in Brownsburg on Saturday from 8 a.m. to 3 p.m. for the 41st Annual Festival of the Arts. 
The Festival of the Arts features more than 100 artists from central Indiana and Illinois, along with their artistic creations in a wide variety of media. Items on display and for sale will include fine arts, jewelry, wood signs, handcrafted furniture, candles, clothing and fashion, photography and much more.
There is also a free Children's Tent with kids' activities, live music and entertainment and a food court. To learn more about this event, check out Josh Duke's blog post by clicking here.
Summer Sounds on the Square
Didn't get enough live music at the first three events on this list? Well, then head to the historic Hendricks County Courthouse Square in Danville on Saturday beginning at 6:30 p.m. for Summer Sounds on the Square! Another very popular local band, Cornfield Mafia, takes the stage at 7:30 p.m. to fill the air with their country music sound.
To attend Summer Sounds on the Square, bring your lawn chairs (no coolers, please) and all of your family and friends, set up wherever you like and enjoy the music! Admission is free for those 20 years of age and younger. For us drinkin' age folks, it's $7 a head, and there are adult beverages available for purchase. There is also a food court for all ages.
Even More Weekend Activities
These aren't the only four events this weekend in Hendricks County! For even more options this weekend or anytime, be sure to visit our Events Calendar.
See you this weekend!