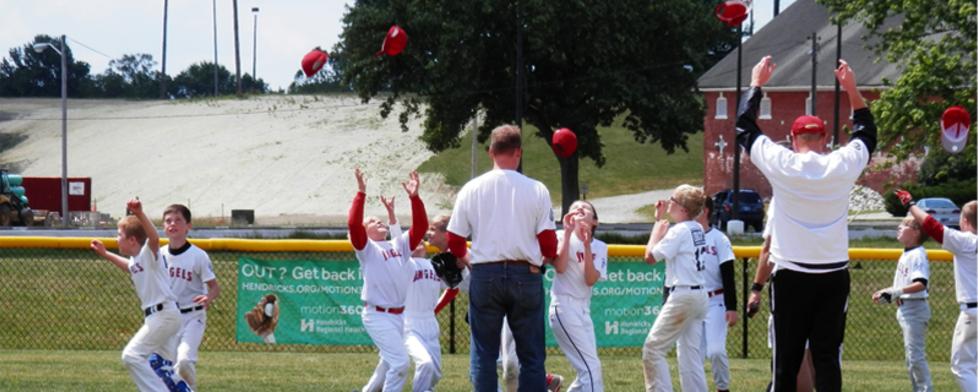 With only a few more weekends left before the kids go back to school, there's a lot of fun to pack in. These are just a handful of the activities you will find in Hendricks County this weekend. For more things to do this weekend or anytime, check out the Visit Hendricks County Events Calendar. So let's get to it...
Little League State Tournament
The Little League State Tournament returns to Plainfield for the first time since 2014. If you enjoy baseball and want to see it in its purest form at a high level, this is an event you won't want to miss. These action-packed games feature the best Little League teams in Indiana beginning today and continuing through the weekend until a state champion is crowned on Tuesday at The Al & Jan Barker Sports Complex.
Walk with a Naturalist: Nature's Bubbles
All ages are invited to attend a nature walk along the pond beginning at 11 a.m. Saturday at Sodalis Nature Park. A Naturalist will help attendees discover nature's bubbles, like those found on the stalk of a plant or floating on top of a pond. Following the walk, make a bubble wand from recycled materials and make your own bubbles. No advanced registration is necessary for this free event.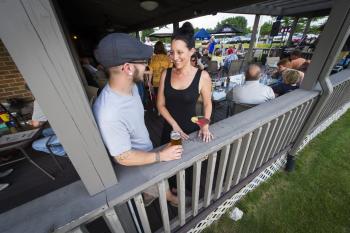 American Cheese Band Live at Coachman
Grab a bite to eat and a cold beverage while enjoying the sounds of American Cheese on the patio at The Coachman Bar and Lounge from 8 p.m.-midnight on Saturday. The Coachman is an independently owned and operated restaurant that serves traditional American bar food, sandwiches, steaks and pasta.
American Cheese is an Indianapolis-based rock band that covers music from every decade.
Hendricks County 4-H Fair
Saturday is the final day of the 2017 Hendricks County 4-H Fair. On this special day, you'll find two great deals, free carnival rides from 1-2 p.m. and from 1-5 p.m. you can pay $20 to ride all of the rides throughout the night.
Also on the final night, make sure to catch the super popular Demolition Derby at 7 p.m.
I hope you have a great weekend!