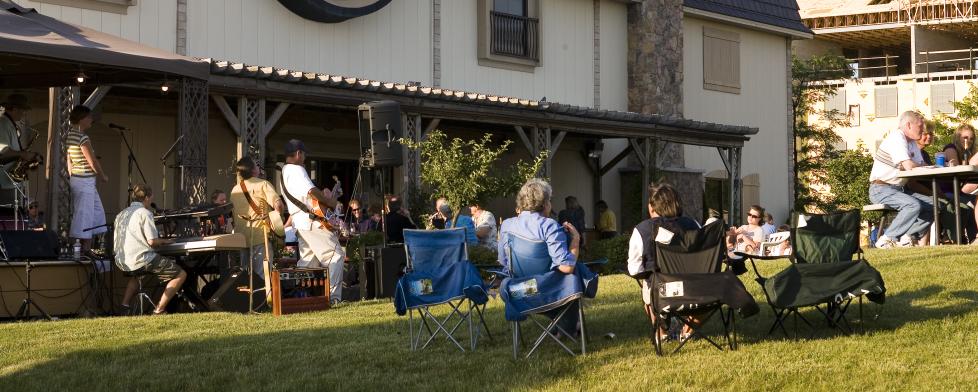 Our spectacular summer weather is predicted to continue across central Indiana, making this weekend a great time to visit Hendricks County and get out and about to enjoy a wide variety of activities.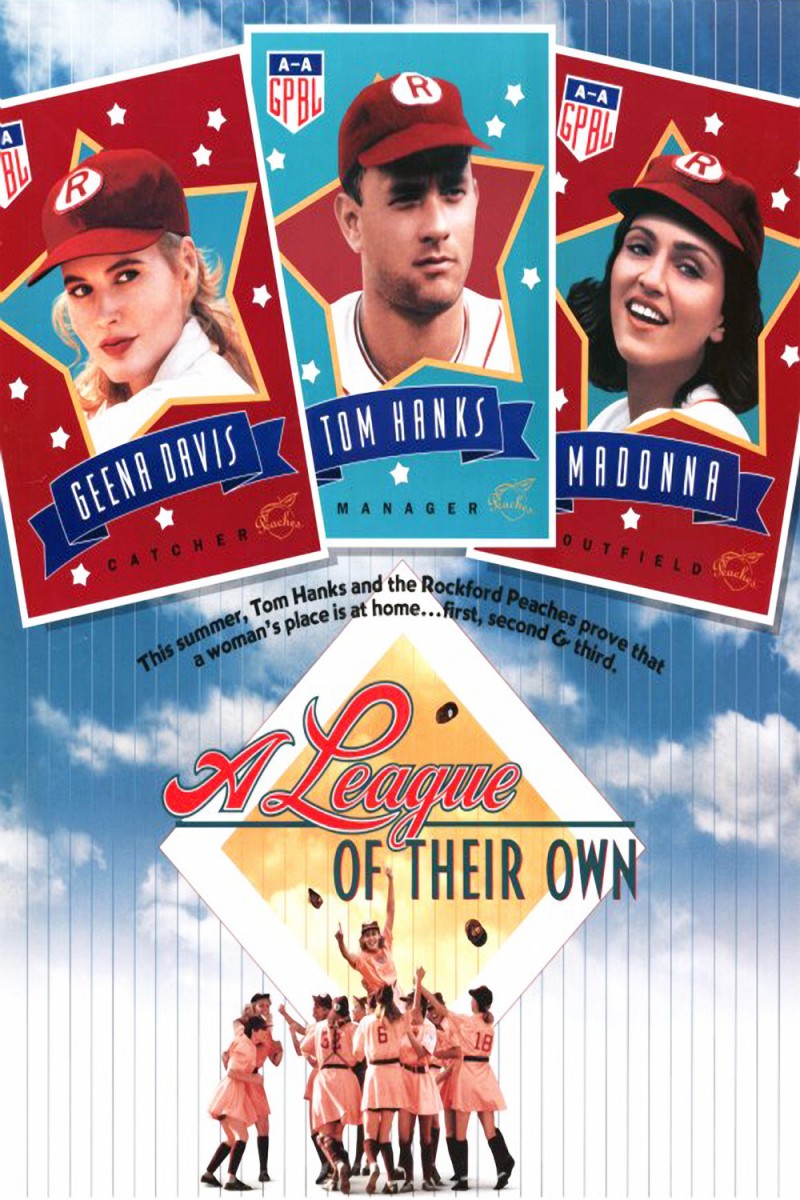 Thursday night isn't quite the weekend yet, but it's close enough - especially if you've been in Plainfield, Ind. enjoying the Indiana State Tournament for Little League's Major Baseball Division over the past several days.
Come on up to Danville, Ind., for Kiwanis Klassic Family Movie Night on Thursday evening at the Royal Theater, located on the east side of the historic Hendricks County Courthouse Square. "A League of Their Own" is playing at 7 p.m., and admission is just $3 per adult and $1 per child under the age of 12.
Are you in the mood to enjoy some music outdoors? You have a couple of options on Friday night.
At the Chateau Thomas winery in Plainfield, Phillip Steven and the Open Road will perform their high-octane country music from 7 to 10 p.m. as part of the Music on the Veranda series.
The Cornfield Mafia will be playing their own style of country music from 8 p.m. until midnight on Friday, just down the road from Chateau Thomas at the Coachman Restaurant for their Music on the Deck series. (Return to the Coachman on Saturday night at 8 pm. to catch the Back Street Junction!)
Calling all bicyclists! The Vandalia Trail & National Road Heritage Trail, Inc. invites you to bring your bike to the trailhead in Amo at 9 a.m. on Saturday morning and join them on a 25-mile trail ride to the Final Approach Bar & Grill inside the Putnam County Regional Airport in Greencastle. The only cost for this event is the $6.49 needed for the delicious breakfast buffet.
How about some good clean ... or dirty ... or both ... outdoor fun on Saturday morning? The Mud Soap Run is a unique and challenging 5K event that doubles as a 20-part obstacle course held at Blanton Woods in Danville beginning at 9 a.m. Use the "SOAP5" code during your online registration by Thursday at midnight and get a $20 discount!
After you finish the Mud Soap Run and get hosed down by the Danville Fire Department (no joke!), head on down to Plainfield to help Nomad Yarns celebrate their 4th birthday from 11 a.m. to 6 pm. at their newly-reorganized store located at 218 E. Main Street. There will be specials, giveaways, cake, refreshments and more!
Girls Nite In International is hosting a Party at the Raceway at Lucas Oil Raceway in Brownsburg on Saturday, beginning at 4 p.m. This family-friendly community event is just $5 per person to attend, and kids age 10 and under get in for free. It will feature a motorcycle ride, hot rod cruise in, kid games, a bounce house, a benefit concert and a fireworks show. The Party at the Raceway benefits a terrific program that empowers teenaged girls to make wise life decisions. Definitely worth checking out.
For even more things to do this weekend - or any other day of the year - in Hendricks County, be sure to check out the Visit Hendricks County events calendar.
Have a great weekend!