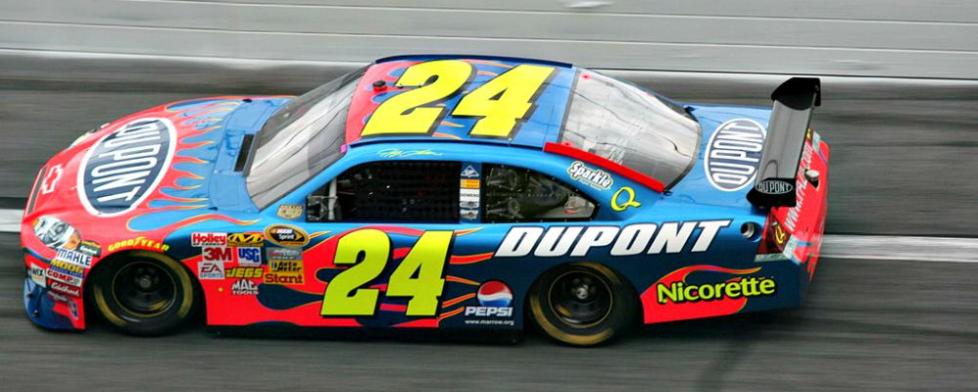 It looks like we might finally be getting a break from the rain and storms that have been rolling through for most of July. That makes this the perfect weekend to get out and do something in Hendricks County. Need some ideas? Here are 3 things I'm looking forward to this weekend.
Jeff Gordon Day
The Jeff Gordon Day event has been rescheduled! Come out on Thursday, July 23rd to enjoy live music, activities for kids, and of course, racing legend Jeff Gordon. Check out this full preview of the event.
Hendricks County Parks Programs
Hendricks County Parks and Recreation have two great programs going on Saturday, July 25th. In the morning, budding geologists can learn more about rocks and fossils at the Geology workshop. At night, come out to the monthly Astronomy program to stargaze and learn more about celestial bodies. Both programs are free and open to all ages.
Hendricks County 4-H Fair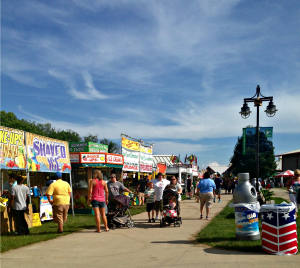 The fair ends this weekend! Don't miss your chance to enjoy the rides, food, animals, and entertainment. I took my boys last weekend, and we had a great time! Here are the things we enjoyed the most. The Hendricks County 4-H Fair runs through Saturday the 25th.
Need more ideas? Our Events Calendar is full of activities for all ages and interests.  Get out and enjoy all Hendricks County has to offer!
Top photo by Freewheeling Daredevil