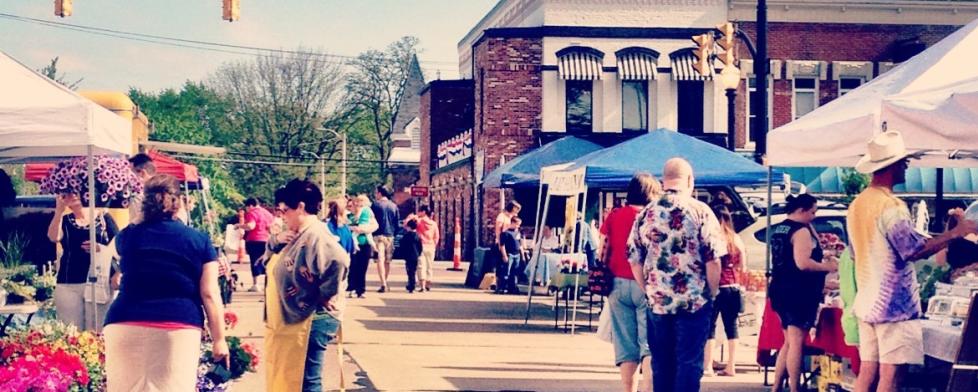 Fourth of July is only a few days away. My family and I look at July 4 as one long weekend to celebrate America, family and enjoy fireworks and great food.
There's so much happening in Hendricks County this weekend that I'm here to tell you about a few must-visit events.
I've got something for everyone in the family, from fireworks to a parade, carnival rides, local Indiana produce and more. For a complete wrap up of every 4th of July festivity, you will want to read this insider's take as I won't cover everything here.
As always, you can also check the Visit Hendricks County Events Calendar where we have the most up-to-date information.
Red, White and Blue (Yankee Doodle Dandy)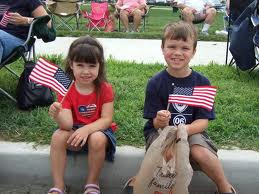 Is there anything that says, "4th of July," like attending a small town parade? Wear your red, white and blue, bring a flag and visit Pittsboro's Main Street for the The Pittsboro Town Freedom Parade on Friday. The parade takes place at 2:30 p.m. with vendor booths opening at 4 p.m. and a fireworks celebration at 10 p.m.
Mega Festival with Corn, Rides and Plenty of Fun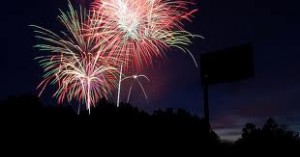 The must-see highlight of the Brownsburg Lions Club July 4th Extravaganza is the parade and fireworks show. At last year's festivities, there were more than 100 floats on the parade route and 10,000 people there to see it all. The parade takes place at 10 a.m. Friday with fireworks beginning around 10 p.m.
The festival itself, which takes place in Brownsburg's Arbuckle Acres Park and runs through Sunday (with 25,000 people expected to attend), has plenty to do with carnival rides, bingo and many food tents. Is there anything tastier than roasted corn, dipped in butter, with a smattering of salt and pepper? I think not, and the Lions have perfected it.
Shop Fresh and Local on Saturday
Stock up on fresh produce for your 4th of July party and visit one of Hendricks County's Saturday farmers markets. The Danville Farmers Market (8 a.m. until noon, located on Danville's historic Courthouse Square) and the Pittsboro Farmers Market (9-11 a.m., located at Scamahorn Park, 52 E. Main St.) are the only two Saturday markets in Hendricks County. At both markets, you'll find the best of the season with blueberries (yes, they're in season now!) and other fresh produce, homemade goods, dog treats, flowers and more.
Bringing something to your July 4th party? You can say you made it with Indiana produce.
Celebrate American Indian Culture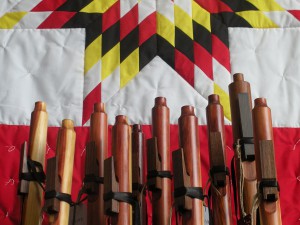 National Powwow XVI which runs Thursday through Sunday at the Hendricks County 4-H Fairgrounds & Conference Complex, 1900 E. Main St., Danville, is a celebration of American Indian values and traditions. This much-loved national festival only takes place every three years. As a history buff, I look forward to any opportunity to learn about American Indian culture. You'll find educational workshops, inter-tribal dancing and singing, crafts, a princess contest and a kids' powwow.
Get Trackside
Summit NHRA King of the Track is part of the VP Racing Fuels ET Bracket Series and takes place on Sunday at Lucas Oil Raceway. The top point earners at this race will qualify to race at the NHRA Summit Finals this fall. If you haven't been to Lucas Oil Raceway, don't miss the opportunity to see the cars in action.
Have a great weekend!