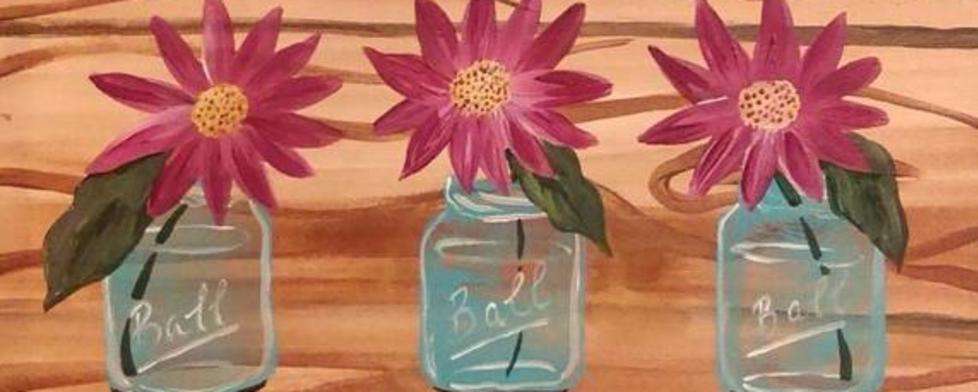 Following the patriotic wave of celebrations many of us enjoyed over the Fourth of July holiday, the summertime fun continues throughout Hendricks County and the Primer is just the place to map out a good time.
With so much going on, we are actually going to kick off the Weekend Primer a little earlier this week with an event taking place in Pittsboro Thursday.
If the idea of painting and partying sounds like an interesting way to enjoy an evening out, then you'll want to head over to the Pittsboro Golf Course on Thursday evening beginning at 6:30 for a Canvas Painting Party.
Don't know how to paint? Not a problem, as everyone is welcome. The party starts outside with drinks on the deck overlooking the golf course. Inside the clubhouse, you'll follow a step-by-step technique to make a beautiful painting. The entire event costs just $25 per person and promises to provide you with a pallet for your artistic talents as well as your taste buds. For all the details, click here.
You can keep that artistic excitement going on Saturday as Artistic Designs Gallery kicks off its annual Miniature Fine Arts Show with an Open House Reception from 2 to 7 p.m. This is an absolutely amazing display of artistry that you will in some cases need a magnifying glass to truly appreciate.
You don't, however, have to attend the open house to see the miniature fine art in person. The exhibit will be on display through Aug. 22 at the gallery, 1038 E. Main St., Brownsburg.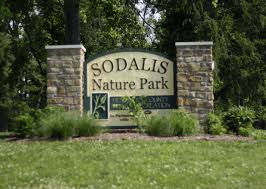 Finally, if you furry friend is like our beloved Basset Hound, Archer, a walk in the park is a great adventure (so many scents and sights...). What's a dog to do? 
Well, from 11 a.m.-1 p.m., Saturday, you and your Canine sidekick are welcome to visit the scenic trails of Sodalis Nature Park, 770 S. County Road 975 East in Plainfield for Bark in the Park.
Be sure you have your pet on a leash and bring lots of water (for both of you...).
There is so much more to see and do this weekend that I've run out of space to detail it all. Fortunately, you can check out the Visit Hendricks County Events Calendar for all the things to do anytime in Hendricks County.
Have a great weekend!