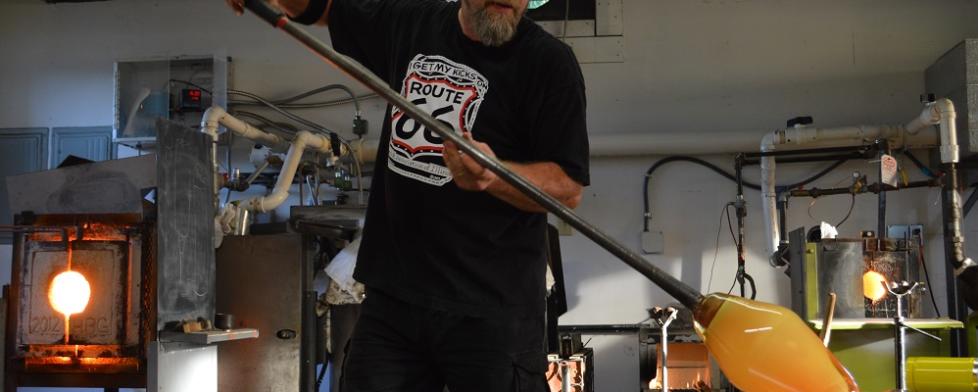 All around Hendricks County, it's shaping up to be a great time to get outside and have some fun. And, the Primer is packed with all of the information you'll need to get out there and enjoy some fresh air.
So, let's get to it... 
65th Annual Amo Fish Fry Festival
There's nothing that beats a great small-town fish fry, and Amo is upping its traditional event with some added down-home entertainment.
The 65th Annual Amo Fish Fry Festival runs three days -- Thursday through Saturday -- and truly is one of the best if not the best fish fry events in the county every year. In addition to the tasty food, the folks in Amo will provide games, carnival rides, live music, Bingo and more. Saturday's activities include a parade before ending the event with an amazing fireworks show.
Check out this cool video that will show you just how much fish and good times you'll have...it's definitely worth the trip!
Gospel Fest 2015
Danville native Levi Riggs returns to his hometown this weekend for a performance featuring The Overtones Quartet during 
Gospel Fest 2015
 from 5-7 p.m. Saturday at the Martin Amphitheater inside Ellis Park, 600 E. Main St., Danville.
The well-known gospel group, which features Riggs as its lead singer, will take the stage at 7 p.m. It promises to be a fun-filled evening with great inspirational music. 
Prior to the concert from 5-7 p.m., there will be lots of activities for all ages including a kids activity zone, food court and an arts and crafts marketplace.
Admission is $10 in advance and $15 day of show. Children under 12 get in for just $5.  
Glass Artists in Action
I've always been fascinated with the art of glass making. The precision with which they practice their craft is amazing.
If you'd like to see some of the best glass artists in the Midwest at one location demonstrate their craft and more, you won't want to miss this weekend's Hot, Warm and Cold Glass Artists in Action event on Friday and Saturday at Hot Blown Glass, Ltd., 3717 S. County Road 200 East in Clayton.
In its third year, this event just keeps getting better. You can get more information about all the activities, including a fire-dance performance, from one of our insiders who attended last year by clicking here.
That is simply a few examples of all the great activities going on in Hendricks County this weekend. For a complete list this weekend or anytime, check out the interactive Visit Hendricks County Events Calendar.
Have a great weekend!