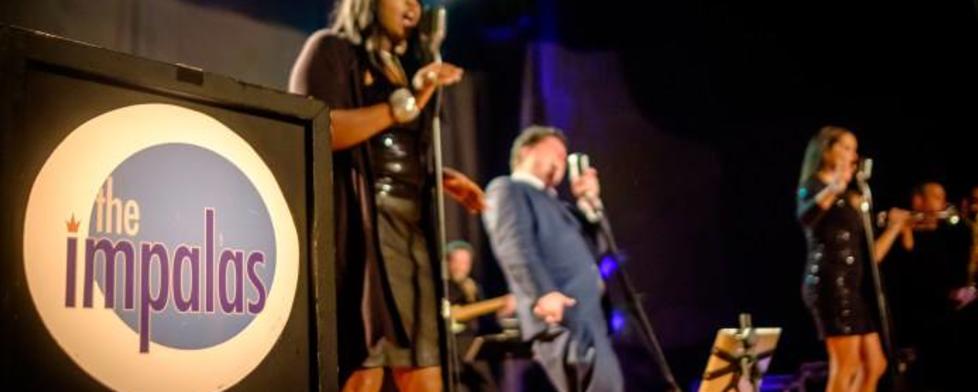 It's official! Summer is in full swing. The events that fill our Visit Hendricks County Events Calendar this weekend offer a variety of summer fun for all ages.
Here's a look at just a few that can fill your weekend.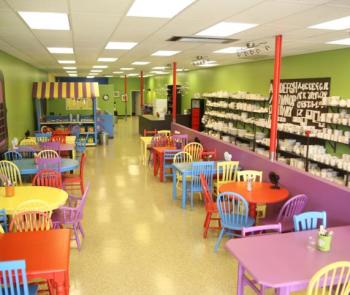 If you are looking for something fun for the kiddos, you're in luck. uPaint, if you aren't familiar, is a studio where you are able to pick a piece of pottery and paint it to create your own masterpiece. All supplies are provided along with instruction and clean-up. How great is that?
Any time spent at this studio is sure to be a good time, but their themed summer camp days provide the perfect opportunity for your kids to get creative. This Friday's super spacey theme is "Out of this World." Check their events calendar for other themed camp days and register here.
What: Summer Camp at uPaint Pottery Studio
When: Friday from 1-3 p.m. (additional camp dates can be found on their events calendar linked above)
Where: 1820 E. Main St., Plainfield
Cost: $35 for one day; $90 for three days; $140 for five days
Nothing says summer like a small town farmers market. Danville hosts one of the best you'll find.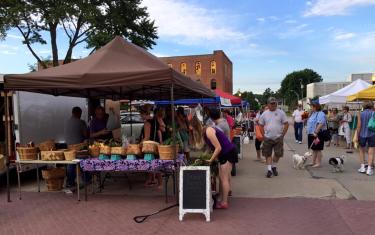 It's fun just to take a Saturday stroll around the Historic Courthouse Square coffee in hand, of course. I've learned not to plan dinner until after I shop the farmers market, as I often find more than enough fresh produce and meat to make several full meals.
Additionally, you'll find some artisan vendors offering a variety of handcrafted items and gifts. For a complete list of all our farmers markets (we have one nearly every day of the week in Hendricks County), check out this roundup.
What: Danville's Farmers Market
When: Saturdays through Sept. 7 from 8 a.m.-noon
Where: Danville's Historic Courthouse Square
Cost: FREE admission
Perhaps you'd want to make a day of your visit to Danville. Spend the afternoon perusing the local businesses and shops around the square. Maybe venture over to Ellis Park and the Gill Family Aquatic Center? Regardless of how you spend the afternoon, you'll want to make it back in time for Summer Sounds on the Square, an outdoor, live music concert on Danville's Courthouse Square. Indy band, The Impalas, will be on stage providing hours of awesome summer entertainment.  
Food and adult beverage vendors are available. Bring your family and some lawn chairs for this concert under the stars.
What: Summer Sounds on the Square - featuring The Impalas
When: Saturday with gates opening at 6:30 p.m. Show starts at 7:30 p.m.
Where: Danville's Historic Courthouse Square
Cost: $7 ages 21 and older
Strawberry festivals are my favorite especially when they are hosted in a small town like North Salem. This is the 2nd Annual Strawberry Festival and it sounds like it will be the perfect summer Sunday. Games for the kids, a city-wide garage sale, vendors, lots of food and, of course, strawberry shortcake.
It's as if this charming town has done all the planning for an awesome Father's Day celebration that we're all invited to. 
What: North Salem's Strawberry Festival
When: Sunday from 10 a.m.-4 p.m.
Where: City Park, 103 N. Main St., North Salem
Cost: Free
Check out the Things to Do in the Summer tab on our website for more ways to explore and enjoy our great county this summer. Have a great weekend!