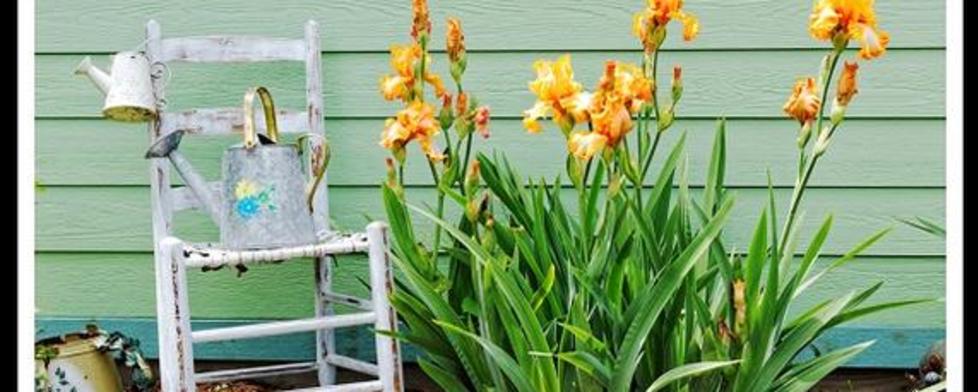 While no huge summer festivals will be found this weekend in Hendricks County, the Primer still has plenty to do for virtually every interest. So let's get to it...
Do you love to find weekend activities that allow you to bring your dog? Well, you are in luck this weekend. McCloud Nature Park, 8518 N. Hughes Road, North Salem, will host Bark in the Park and Splash in the Creek at 2 p.m. on Saturday.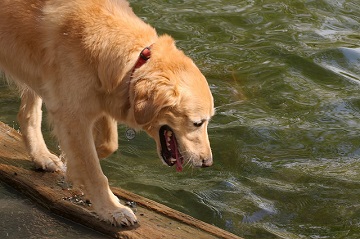 This program is designed for dogs and their owners. Hike the trails with your four-legged friend and then splash in the creek afterward. The event is free, but dogs must be on a leash.
If gardening is more your thing, then you will want to head to Plainfield this weekend for the annual Plainfield Garden Tour.
From 10 a.m. to 6 p.m. on Saturday and noon to 4 p.m. on Sunday, visitors can tour some of the area's best backyard gardens that because they are private residences aren't typically open to the public. For $12 a person, get inspired or simply enjoy someone else's handiwork as they bring the inside out. 
Finally, if you prefer staring at the stars, McCloud Nature Park is the place to be from 9:30-11:30 p.m. Saturday for an event they are simply entitling Astronomy.
The Indiana Astronomical Society will host an informational session, rain or shine, followed by outdoor stargazing if the weather cooperates through their powerful telescopes. You can even bring your own telescope, if you have one. The event is free.
As always, this is a mere sampling of all the things to do this weekend in Hendricks County. For more activities, visit our Events Calendar online anytime.
I hope you have a great weekend!