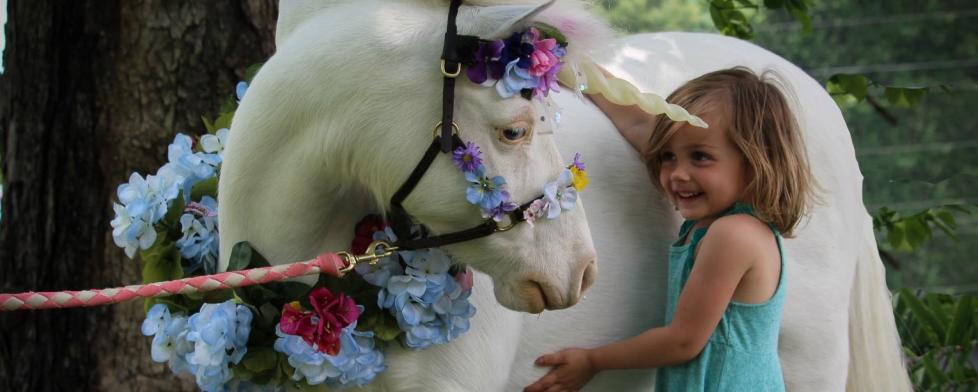 Summer seems to be a time for more creativity, more movement and trying more things. This weekend there's plenty of each! From music to dancing to unicorns, check out the docket for this weekend in Hendricks County, Indiana.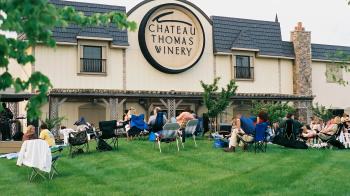 Plan for a relaxing and unconventional Friday night to hear Olga the Violinist, a talented and successful Russian violinist! Olga will perform from 7 to 9 p.m. Friday at Chateau Thomas Winery, 6291 Cambridge Way in Plainfield. This is a free event!
Was the Friday Night Wine Down just not enough? Did it leave you craving more music…and more wine? Lucky for you, you can come back to Chateau Thomas Winery for another free musical event! Come Saturday from 7 to 9 p.m. to hear the Sam Turley Jazz Trio perform. Sam is an Indianapolis-based musician with experience in a wide variety of styles! Come expand your musical horizons!
Get your imagination and creativity flowing at this truly unique event celebrating all things unicorn! The Bisque Barn will present Born To Unicorn on Sunday, from 3 to 3:30 p.m. at the Pecar Nature Center, located at 5203 East County Road 150 North, Avon.
The Bisque Barn Pottery Studio will bring pottery and paint. Once you finish painting your pottery, Half Pint Hooves will provide a photo shoot with a unicorn! Even the Central Indiana Fairy Trail will be on hand for entertainment and fun.
Sign up for a time slot at the new Pecar Nature Center to secure your place. Registration is required. Tickets are $25 a person and include a unicorn meet and greet, one-piece pottery (unicorn or a dragon) and one photo shoot. There is no age requirement. Register here.
For even more activities anytime, check out the Visit Hendricks County Event Calendar. So, get out there and enjoy the weekend!