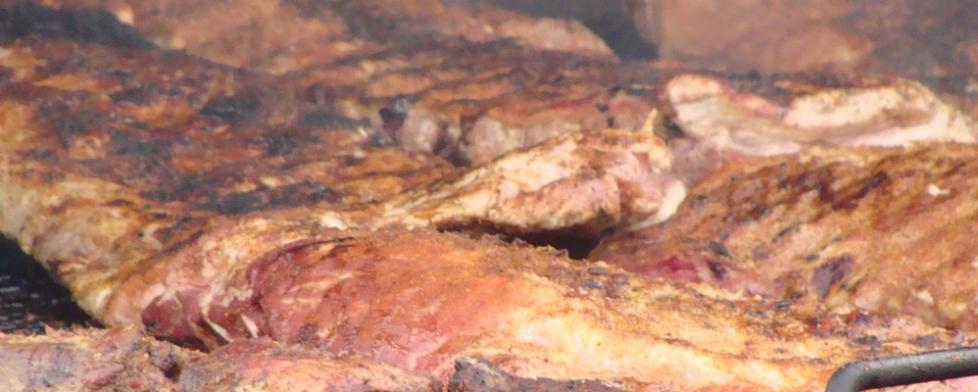 The first weekend of summer is upon us here in Hendricks County, and we have some great activities on tap to help you celebrate the longest days of the year. If you love dogs, muscle cars, a huge plate of ribs or stomping in a creek, you'll want to visit Hendricks County this weekend.
NMCA All-American Nationals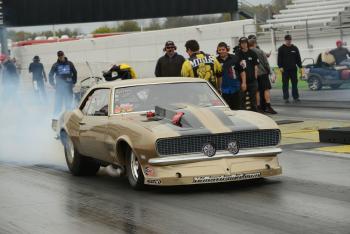 If you love the feeling in your chest when a thundering engine fires up and roars, you'll want to make your way out to Lucas Oil Raceway in Brownsburg Thursday through Sunday to experience the 15th Annual NMCA All-American Nationals featuring the 10th Annual Chevrolet Performance LXS Shootout.
Drag racing, drifting, burnouts, factory super cars, Pro Stock action, a car show, a swap meet and all kinds of additional action is on the schedule.
To learn more, click here.
Bark in the Park
Sodalis Park in Plainfield is a great place to walk your dog on Saturday at 11 a.m. during Hendricks County Parks & Recreation's Bark in the Park program!
Hiking the trails of Sodalis with your best furry friend, you'll learn how walking can improve the health and behavior of your pet. Remember that all dogs must be on a leash and under the control of their owners and don't forget to bring water for yourself and your dog.
This program is free to attend, and no advanced registration is required.
Big Walnut Creek Stomp & Clean-Up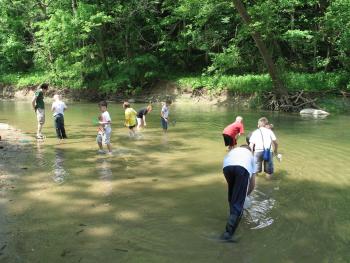 Cool off and enjoy a splashing good time stomping along Big Walnut Creek at McCloud Nature Park on Saturday at 2 p.m. for Hendricks County Park & Recreation's Big Walnut Creek Stomp & Clean-Up.
Park naturalists will show you some great places to explore and learn about aquatic insects and what they can tell us about the health of the creek. As you stomp through the creek, participants will also help nature by picking up litter and learning about the importance of keeping our watershed clean. Wear water shoes or old sneakers and bring along your water bottle!
This program is free to attend, and no advanced registration is required.
Hendricks County Rib-Fest
One of they county's most popular -- and delicious! -- events takes place on Saturday beginning at 4 p.m. at Kingsway Christian Church in Avon.
During this year's Hendricks County Rib-Fest, restaurants will compete for the title of Best Ribs, Best Sauce and more. Visitors will enjoy piles of outstanding food, kids' games, live entertainment, a balloon glow. tethered balloon rides and fireworks after dark.
Work up an appetite for those ribs by participating in the 5K Rib Run and 1/4-Slab Kids Run at 6 p.m.!
To learn more about this fantastic event, check out Meghan Stritar's blog post about it.
Much More
These certainly aren't the only events taking place in Hendricks County this weekend. To learn about everything else that's going on, check out our Events Calendar and find something that you and your family will love. Have a great weekend!