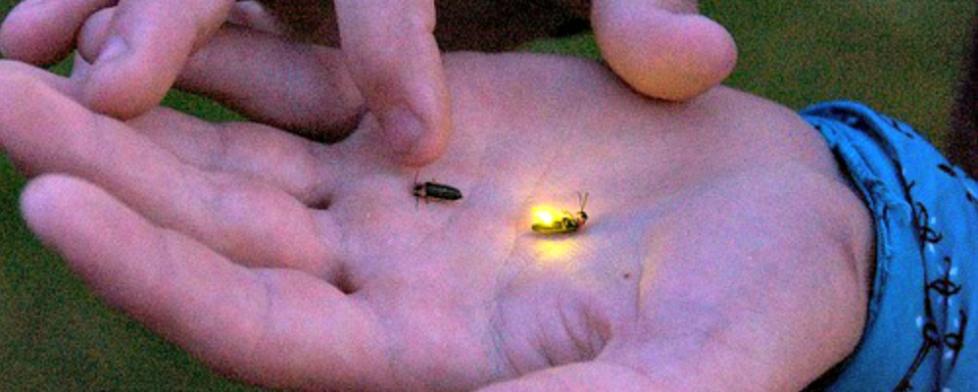 There are so many fun things going on in Hendricks County this weekend, it was hard to choose just a few to feature in this week's Weekend Primer. So, these are the events our family is looking forward to most:
Firefly Night Hike at McCloud Nature Park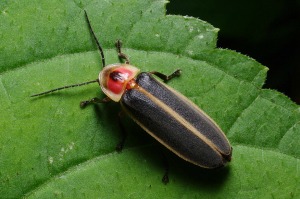 My boys love chasing fireflies in the evening, and McCloud Nature Park near North Salem has a great opportunity for families to learn about these beautiful bugs and catch some of their own.
From 9-11 p.m. Saturday, kids of all ages can take part in the Firefly Night Hike. The hike is $2 for kids ages 2 to 12, and $4 for ages 12 and older.
You'll get an insect jar and a glow stick to help you catch these marvelous creatures. Be sure to register online for this event so you don't miss the fun!
62nd Annual Hazelwood Fish Fry
The delicious tradition of community fish fries continues Thursday through Saturday at the 62nd Annual Hazelwood Fish Fry, benefiting the Liberty Township Volunteer Fire Department.
In addition to tasty fish, you'll find great music, truck and tractor pulls, rides and games. 
Hendricks County Rib-Fest
Another spot for good eats on Saturday is the annual Hendricks County Rib Fest in Avon. The fun starts at 4 p.m., and parking is $5 per car (admission to the event is free). Learn more in our recent event preview!
Brownsburg Garden Tour
Take the opportunity to tour some beautiful local gardens, and be inspired by the beauty of nature! The Brownsburg Garden Tour is happening from 10 a.m. to 5 p.m. Saturday and from noon to 4 p.m. on Sunday.
Tickets are $10 presale and $12 at the door, and all proceeds go to the Hendricks County Animal Shelter.
Need even more ideas for fun things to do? Check out our Event Calendar anytime. 
Have a great weekend.