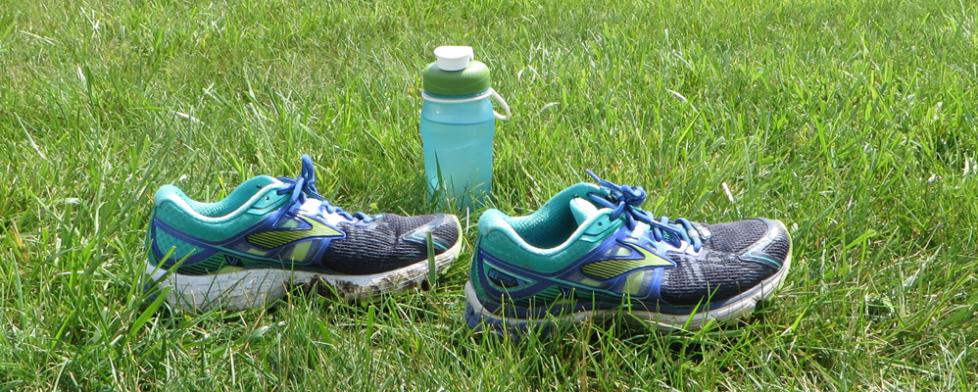 It may be the final weekend of winter here in Hendricks County, but the forecast is for very spring-like weather between March 11-13! There are a number of fun events taking place both indoors and outdoors, so let's take a look at a few of them.
Joseph and the Amazing Technicolor Dreamcoat
Head to Avon Middle School South on Friday, Saturday or Sunday for the Hendricks Civic Theatre's presentation of Joseph and the Amazing Technicolor Dreamcoat.
This community theater rendition of the musical written by Andrew Lloyd Weber and Tim Rice stars many Hendricks County actors, including 76 kids ages 5 to 18, and tells the Old Testament story of Jacob's son Joseph. 
Showtimes are 7:30 p.m. on Friday and Saturday, and 2:30 p.m. on Sunday. For more information, including how to secure your tickets to the show, click here.
Tomahawk Trail Run
Runners and walkers will surely enjoy the warm temperatures during this last weekend of winter as they tackle the 8th Annual Tomahawk Trail Run 8K hosted by Danville Parks and Recreation on Saturday. 
Participants will challenge the hills and and rough terrain of the trails of Blanton Woods in Danville. You can still register on the morning of the event for $30.
GPS Scavenger Hunt
One of my family's favorite events in March is Saturday's GPS Scavenger Hunt -- a free event hosted by Danville Parks & Recreation that takes explorers all over Ellis Park and Downtown Danville.
The first clue is posted on Danville Parks & Recreation's website at 10 a.m., and then families can use GPS or clues to navigate the course through town, exploring local businesses and sites along the way.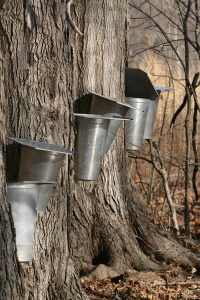 Maple Sirup Days
Another family favorite in our house is Maple Sirup Days, which takes place at McCloud Nature Park, just south of North Salem, from 9 a.m. to 4 p.m. Saturday.  
Enjoy a hands-on learning experience at Maple Sirup Days where the whole family discovers how maple sirup (and yes, I'm spelling it correctly) has been made throughout history. And you'll even learn the difference between sirup and syrup.
From 8 a.m. to 3 p.m. on Saturday, enjoy a breakfast of pancakes topped with sirup made from the maple trees at McCloud Nature Park. This is a freewill donation fundraiser for the Parks Foundation of Hendricks County. You can make reservations for your family by clicking here.
To learn more about this event, click here. 
Dogtona!
Dog lovers, bring the family pooch(es) to the Hendricks County 4-H Fairgrounds and Conference Complex on Saturday from 11 a.m. to 3 p.m. for Dogtona! 
For just $5 per canine, you can explore vendor booths, compete in contests, enjoy snacks at the K-9 Kafe, play games, and even adopt a new dog.
To learn more about this event that will surely go to the dogs, click here. 
There is much more to do this weekend in Hendricks County, so be sure to check out the Visit Hendricks County Events Calendar to discover the activity of your choice!