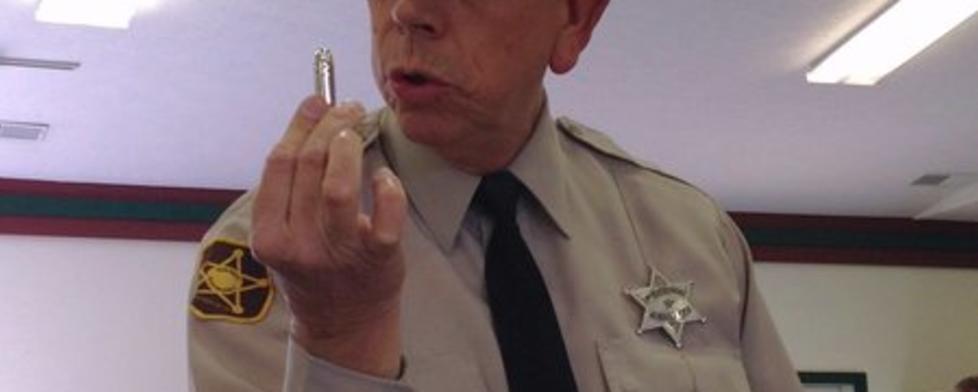 Using my best Mayberry-inspired drawl, Hendricks County promises to be a pretty busy place this weekend.
Headlining it all, of course, is the Mayberry in the Midwest festival. Following on its wildly successful debut, the Festival makes its return on May 15-17. But, in between all of the many activities taking place in Danville over the next few days, there is a lot to see and do - everything from civic theater and a county-wide bike ride to some racing that doesn't involve wheels.

Pride & Prejudice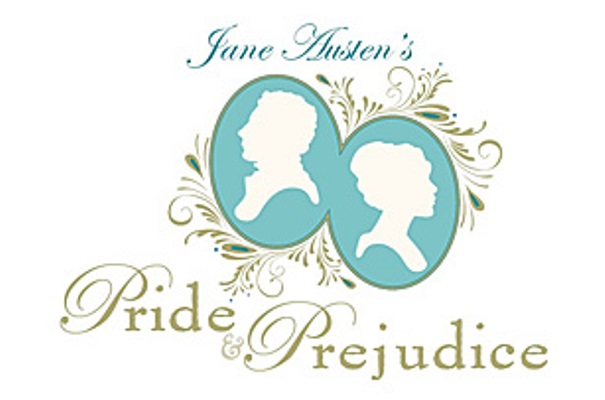 Long regarded as a classic novel, a production of Jane Austen's Pride & Prejudice will be performed at the Hendricks Civic Theater's Longstreet Playhouse from May 15-17.
Directed by Darby O'Brien, admission to the play is $15 for adults 18 and older, $13 for youth ages 4-17 and children 3 and younger are free. The playhouse is located at 4998 N. County Road 100 East in Danville.

For more information regarding the times of the performances and to order tickets, visit the Hendricks Civic Theater website. 
Fifth Annual Pedal for Parks
If seeing the countryside while getting in a nice workout for a great cause sounds like fun, then you'll want to load up your bicycle and head over to Danville to participate in the Pedal for Parks.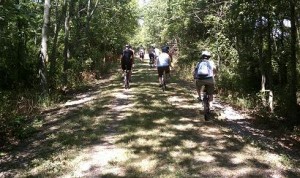 Designed to benefit the ongoing care of the Hendricks County Parks, riders have the choice of four different routes - at 21, 30, 42 or 62 miles. The cost to participate is just $20 a person (pre-register), or $25 day of the ride for individuals or $50 for a family up to four people.
Each of the rides will start and finish at the Danville Athletic Club, located at 49 N. Wayne St. What better way to preserve our natural resources by getting some fresh air while exercising in a way that also preserves our environment.
For more information or to sign up, click here.
Amateur Whippet Racing
On Saturday and Sunday, the Midwest Whippet Racing Association will converge on the Hendricks County 4-H Fairgrounds for a free event in which you can enjoy the speed, grace and heritage of dogs bred to run.
Beginning at 8 a.m. each day and going into the afternoon at the North 40 field at the Hendricks County 4-H Fairgrounds & Conference Complex, 1900 E. Main St., Danville, races feature up to 6 whippets following a drag lure.
This isn't your traditional dog racing where there is betting and who knows what else. This organization loves their dogs and their dogs love to run making this a fun, family-friendly event for all.

So get out and have some fun this weekend, and if you see someone who looks suspiciously like Aunt Bee, Opie or Barney Fife, it's a good bet that you're not dreaming...you're right where you want to be in good ole Danville...the Mayberry in the Midwest.