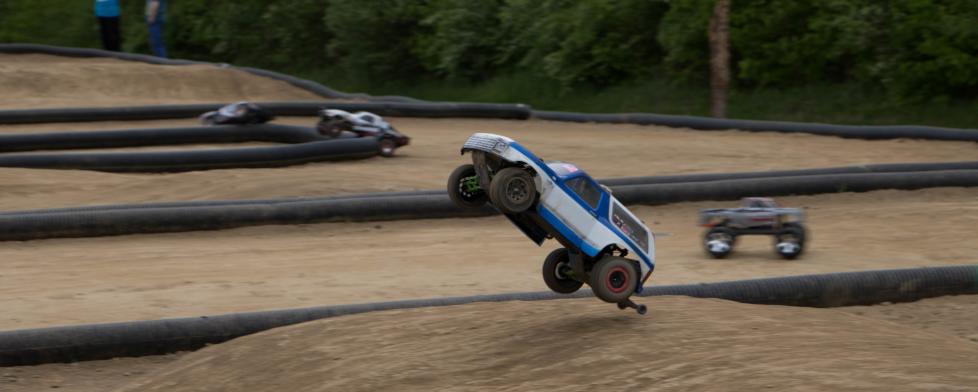 As we gear up for another fun-filled weekend in Hendricks County, Indiana, we have an event for every taste whether you are into horses or horsepower, prefer vintage or radio control or simply like the view from the pit.
So, let's get to a few of the events happening this weekend. Remember for the complete list this weekend or anytime, check out the Visit Hendricks County Events Calendar.
The first cruise-in of the season will pop up around the historic Hendricks County Courthouse Square this Friday from 5-9 p.m. in Danville. You would be hard pressed to find a more fitting setting for these vintage vehicles and muscle cars.
This monthly seasonal event allows visitors to slow down, reminisce and admire some beautiful vehicles. For more details, click here.
If you love diesel trucks, then Lucas Oil Raceway in Brownsburg is the place to be for a three-day event that kicks off Friday. Massive amounts of horsepower will be on display as the top diesel truck competitors from all over the country converge for this signature, annual event. Teams participate in multiple competitions throughout the weekend including drag racing, dyno pull and sled pull.
A single day pass costs $30 or a weekend pass can be purchased for $75 a person. Gates open at 8:30 a.m. on both Friday and Saturday. Click here for more information.
Horsepower of a different kind will be on display for the first time in Hendricks County Friday through Sunday at the Hendricks County 4-H Fairgrounds & Conference Complex in Danville. We couldn't be more excited that Hendricks County will host the nation's longest-running horse fair.
This event celebrates and promotes the equine industry over three days by putting on demonstrations, live entertainment, educational presentations, competitions and a large trade show. You can learn much more about this event by checking out our preview here.
The Hendricks Symphony does an amazing job of providing quality orchestra performances at an affordable price, and this weekend will be no different. This performance will feature soprano Meagan Searles Todd, tenor Steven Linville, baritone Ryan DeRyke and the Ensemble Singers from Brownsburg Middle School.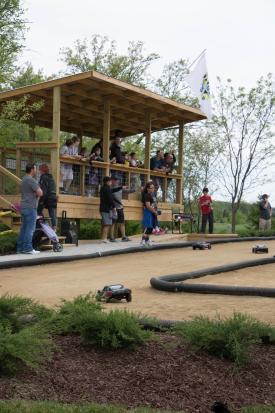 You have two chances to see it including at 7:30 p.m. Friday and 3 p.m. Sunday at Avon Middle School North. You can purchase tickets in advance for a discount or at the door. For more information or to purchase tickets, click here. 
Finally, if radio-controlled vehicles are more your thing, Avon Town Hall Park will host a celebration of all things RC from cars and truck to boats, planes and even trains. Three of central Indiana's best RC Clubs will descend on the park for a full day of RC action from 11 a.m. to 4 p.m. Saturday.
Enjoy watching vehicles fly through the air, float on the lake in the middle of the park and speed around TRAK 36, the park's personal RC track. For more information, click here.