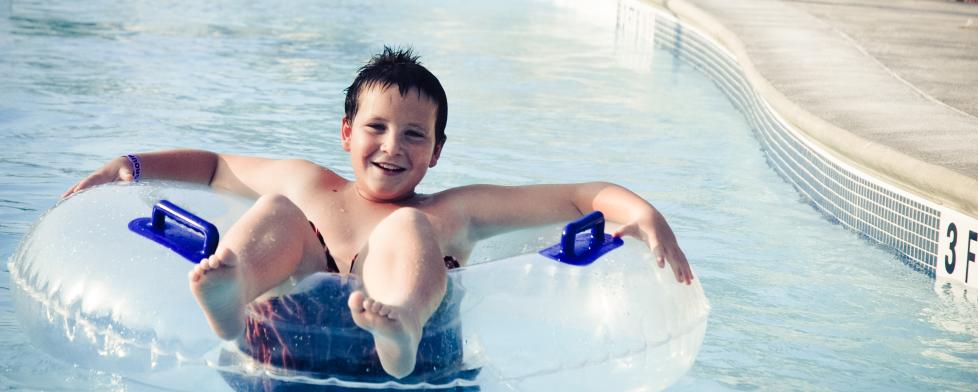 The weekend I've been waiting for all year is finally here! It's almost Memorial Day weekend, also known as the unofficial start of the summer season.
For some it's a weekend of racing, for others it's swimming, and for others it's a time to enjoy the outdoors. Hendricks County has lots of great activities going on this weekend; here are a few of the highlights.
Splash Island Opens
My kids have been counting down the days until the outdoor area of Plainfield's Splash Island opens, and it's almost here. Splash Island Family Water Park opens to the public on Friday. There's water slides, a lazy river, a children's play area, and more. A day at Splash Island is a great way to celebrate the beginning of summer!
You can also get more information about all the other water play areas that have opened or are opening this weekend by checking out this post.
Nature Experiences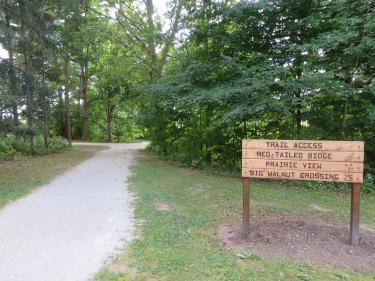 Hendricks County Parks and Recreation have two great programs going on this Saturday. Head over to McCloud Nature Park in North Salem to explore the world of Wild Edibles. A naturalist will guide you in foraging for edible delights and teach you about safe places to do your own foraging. 
At Sodalis Nature Park in Plainfield, the day is all about Insects! Participants will go on an insect hunt, and learn about the different bugs that make their home at Sodalis. After the program, they'll be released back into the wild (the bugs that it is).
Danville Farmers Market
The Danville Farmers Market returns to the downtown square after a week off. Come out and shop this producers' only market and enjoy high quality produce and a great selection.
The farmers market happens every Saturday through Sept. 3.
Carb Night Classic...The Race Before the 500
Memorial Day weekend in Indiana is best known for racing, and Lucas Oil Raceway is the place to be on Friday night. Carb Night Classic...The Race Before the 500 features three great oval track races, and lots of speed and excitement. It's the perfect way to kick off a weekend of racing excitement.
No matter what you're up to this weekend, we hope you have a safe and happy Memorial Day Weekend. If you need more ideas this weekend or anytime, be sure to check out our Events Calendar.