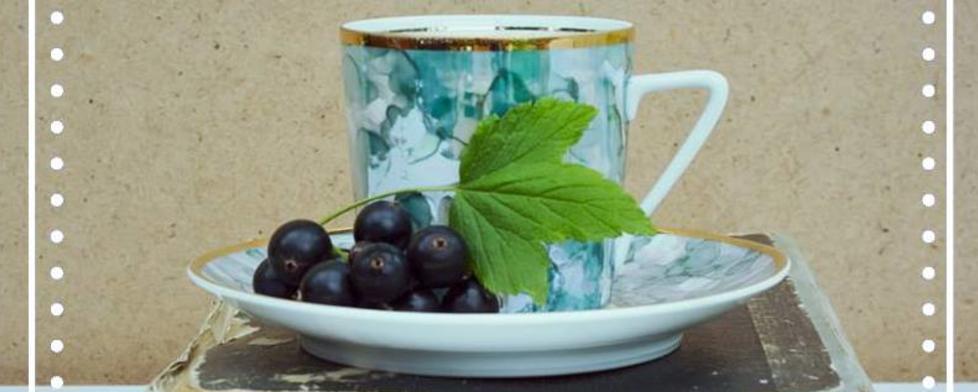 Because we love our moms, this week's Primer will focus on activities and events in Hendricks County for all the mothers out there. For additional things to do, you can check out our Events Calendar anytime.
If you have a creative mom, pay for her to have a night out at uPaint Pottery Studio in Plainfield. This Friday during their Ladies Night event, studio fees will be half price from 5-9 p.m. I have personally painted a plate at uPaint with my son for a Christmas gift for my wife and had a wonderful experience. The folks there are so knowledgeable and helpful. I can personally attest that you truly don't need any experience or artistic ability, and the best part is they provide everything you need and clean up the mess for you.
What better memory could you provide then a mother-daughter tea party? For the first-time ever, Natural Valley Ranch in Brownsburg will host the Boots and Bling Mother's Day Tea at the Ranch from 10 a.m. to noon on Saturday. This event is designed for a mom and young daughter, so this would be a great gift for a husband to give his wife and daughter. The event will include a dress-up trunk, photo booth, refreshments and more. Cost is $15 for adults and $10 for children. Reservations are required, and limited spots are available.
We end this special Mother's Day edition of the Primer with a Mother's Day Brunch. Chateau Thomas Winery in Plainfield will offer two sittings from 10 a.m. to noon and 1 to 3 p.m. on Sunday. The winery has an amazing menu planned in their Vineyard Room with a variety of brunch favorites set to be served at this popular event. Cost is $35 for participants 13 years and older, $15 for children age 6-12 and free for children 5 and under. Reservations are required.
For all you moms out there, we hope you have a great weekend. You deserve it!