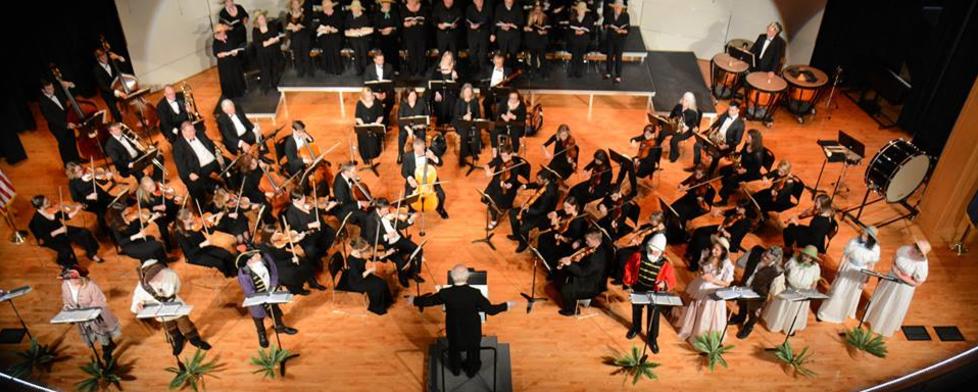 First and foremost, this weekend is an opportunity to thank veterans who have served our country. Veterans Day is this Saturday.
As I was looking at the Visit Hendricks County Events Calendar, I was happy to see the Hendricks County Symphony will honor veterans at a concert at 7:30 p.m. this Friday and again at 3 p.m. Sunday.
The program, titled Saluting Our Veterans, will include the songs "America The Beautiful, "God Bless America" and several more. Tickets are just $5 for students, $10 for seniors, and $12 for adults and can be purchased here online. The performance will be at Avon Middle School North.
Another event I'm excited about this weekend takes place at the Plainfield-Guilford Township Public
Library. The Hendricks County Arts Council will present the 3rd Annual Make An Impression all county, juried high school art show at the library beginning Friday. 
The opening event will be held from 6-9 p.m. on Friday and will include food and entertainment. This event is free and open to the public. The art will be on display at the library through Nov. 29. The show will feature painting, mixed media, photography, ceramics, sculpture and more.
The holidays also unofficially kick off in Hendricks County this weekend with the Hendricks County Flyer Holiday Craft Show at the Hendricks County 4-H Fairgrounds & Conference Complex. This annual show always provides a great way to begin your holiday shopping with numerous vendors on hand.
Admission is $3 and doors open at 9 a.m. and remain open until 6 p.m. Saturday.
Finally, you won't want to miss opening day of the new Hendricks County Winter Farmers Market from 2 to 5 p.m. Sunday also at the Hendricks County 4-H Fairgrounds & Conference Complex in Danville.
This indoor farmers market will offer local produce and handmade items twice a month in November, December and January.
Remember, you can always check our Events Calendar anytime for a listing of upcoming activities.
Have a great weekend!