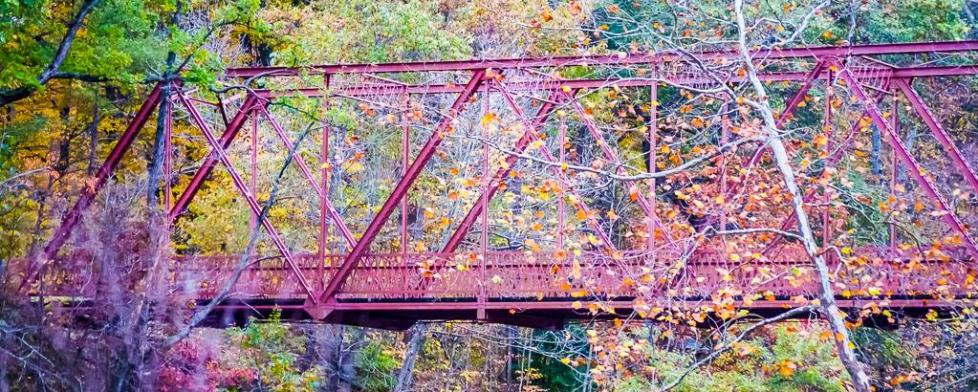 As we enter the first weekend of November, some of us have begun to look ahead to Christmas while others still want to enjoy autumn before the leaves disappear and the cold sets in. Perhaps just enjoying an end-of-week drink at a park while helping animals is more up your alley. This weekend, Hendricks County has opportunities for people in all three camps.
13th Annual Wine, Beer and Spirits Tasting
The Hendricks County Humane Society and Washington Township Parks & Recreation will offer a great way to wash away the stress of the work week and help animals at the same time on Friday during the 13th Annual Wine, Beer and Spirits Tasting event.
Come out to Washington Township Park in Avon on Friday from 7 to 10 p.m. to enjoy live music, light appetizers, a silent auction, and the ability to taste a wide variety of wine, beer and spirits.
This doubles as a major fundraiser for the Humane Society, so when you purchase your tickets for $35 a piece or an 8-person table for $350, you're supporting an important animal-loving community organization.
For more information, including how to purchase tickets online, click here.
Christmas Bazaar and Craft Show
Alright, you Christmas enthusiasts, get your shopping shoes and Santa hats on and head over to St. Malachy Catholic Church in Brownsburg on Saturday from 9 a.m. to 3 p.m. for their annual Christmas Bazaar and Craft Show.
More than 35 vendors will be there with gift baskets, jewelry, candles, decorations, clothing, cards, lotions, food and many other items available for purchase. Refuel with chicken salad on croissants, homemade chicken and noodle dinners, hot dogs, soup and many great desserts. Carry out is also available if you need to eat and run.
Wilderness Survival
Still enjoying the fall colors before the cold weather sets in? Spend an afternoon out at beautiful McCloud Nature Park near North Salem (pictured at the top of this post) and learn some Wilderness Survival skills.
In this program recommended for ages 13+, Hendricks County Parks & Recreation naturalists will teach participants how to build shelters out of natural elements, start a fire without matches and properly identify plants that can help or harm you in the wild. They'll also show you different ways to filter water and introduce you to equipment that will help you in any season.
Advance registration must be completed by midnight Thursday, and the Wilderness Survival program is $15 per person. Learn more and register online by clicking here.
Other Activities and Events
These are just a few of Hendricks County's offerings this weekend. For additional ideas, check out the Visit Hendricks County Events Calendar.
Hope you have a great weekend!