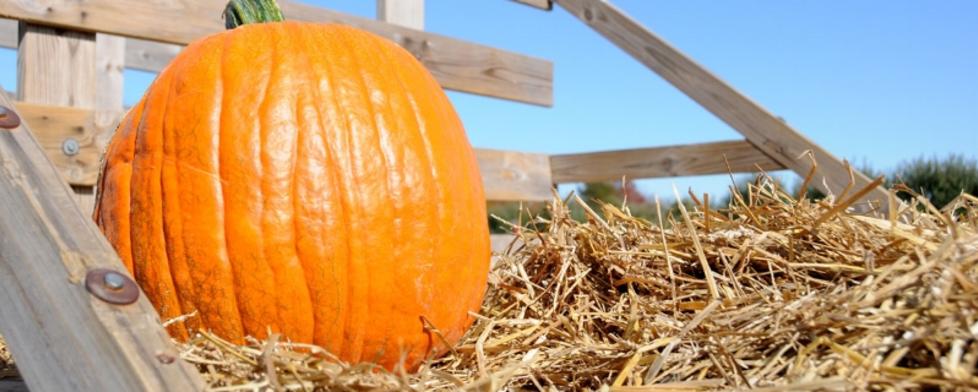 Another fall weekend is just around the corner, and there are plenty of ways to enjoy it right here in Hendricks County. The events you'll find this weekend offer quite the variety -- fall fun, racing, a ladies night out and a fair for the kiddies that includes an early round of trick-or-treating. Yes, there's certainly something for everyone in this weekend's Primer.
Heartland Apple Festival at Beasley's Orchard
This awesome fall event drew an impressive crowd this past weekend. But the good news: You haven't missed the fun. The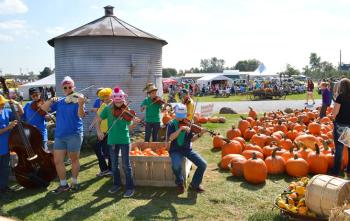 Heartland Apple Festival at Beasley's Orchard will reoccur for your enjoyment this Saturday and Sunday from 10 a.m.-6 p.m. 
Take in the beautiful scenery and fall activities including wagon rides, pumpkin picking, corn maze, live entertainment and lots of games. Of course, you'll want to enjoy all the eats and treats - apple cider slushies, orchard fresh apples, sandwiches, burgers and elephant ears.
New this year: apple cannons; and they're quite the hit.
Get all the details in my previous post, here.
Fall Classic National Open
Lucas Oil Raceway in Brownsburg will host the NHRA Fall Classic on Saturday and Sunday. This Division 3 Final will offer racers one last chance to set an NHRA record for the year and provide some exciting racing for spectators. Gates open at 7 a.m.on Saturday and 8 a.m.on Sunday.
Get more information and tickets here. 
Ladies Night at uPaint Pottery
Perhaps you've been looking for a girls night out, or maybe you just want to get a jump start on your holiday décor.  Either way, uPaint Pottery Studio, 1820 E. Main St., Plainfield, can fulfill that need from 5-9 p.m. on Friday. uPaint will offer a Ladies Night discount and an excuse to gather all your girlfriends. 
At uPaint, they do the work for you. No shopping, no supply searches, no clean-up and they will offer a discounted studio fee of $2.50, plus the price of the pottery you select.
What a great way to start the weekend.
Kid's Fair 
Prevent Child Abuse Hendricks County will host their annual Kids' Fair on Saturday from 1 4 p.m. at the Hendricks County 4-H Fairgrounds & Conference Complex in Danville. You'll want to bring the whole family out for this event.
Bounce houses, face-painting, food, a DJ, petting zoo, bicycle safety course and an assortment of games make this a fun experience for any child. While they enjoy the activities, parents can gain valuable information including child care resources and mental health information.
Let's not forget, this event will also include safe trick-or-treating and a costume contest.
There's so much fun being offered this weekend. Make the most of it!