We have some huge fall events coming up this weekend and a couple of spooky activities for you night owls.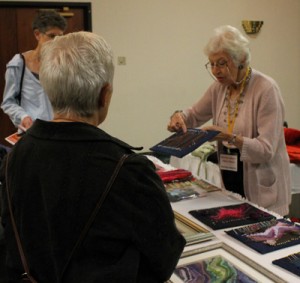 The
Hendricks County Artisan Marketplace
for a second straight year will give residents and visitors a peek into the world of the burgeoning arts and culture scene here locally. The event scheduled from 10 a.m. to 5 p.m. Saturday will showcase more than 30 artisans under one roof at The Palms Banquet & Conference Center, formerly Primo West by Five Star Catering, in Plainfield. I attended last year's event and let me tell you it is something to see. Artists will provide live demonstrations throughout the day, and it truly is a great place to get a head start on your holiday shopping with one-of-a-kind gifts you just won't find anywhere else. For you Indianapolis Colts fans who haven't heard, Danville will host a
Celebrity Flag Football Fund-raiser
on Saturday
organized by former Colts quarterback Jim Sorgi and his wife Lana to raise money for their son's travel baseball team. Former greats, such as Jeff Saturday and Marlin Jackson, will be among a dozen or so former players who have committed to the event. It will include children's activities, autograph sessions, food and so much more beginning at 10 a.m. Saturday at the Danville Youth Football fields behind Ellis Park in Danville. For more information, click
here
. For those of you who like a good scare,
Haunted Hargrave Hall
opens in Danville on Saturday. Located in the Town Hall building, for $5 a person you can find out why some locals think the old Hargrave Gym is still haunted. Also in Danville,
Beasley Orchard's Corn Maze
will be open for just a few more weekends. It is open to the public Fridays-Sundays through the end of the month.
I hope everyone has a great weekend.