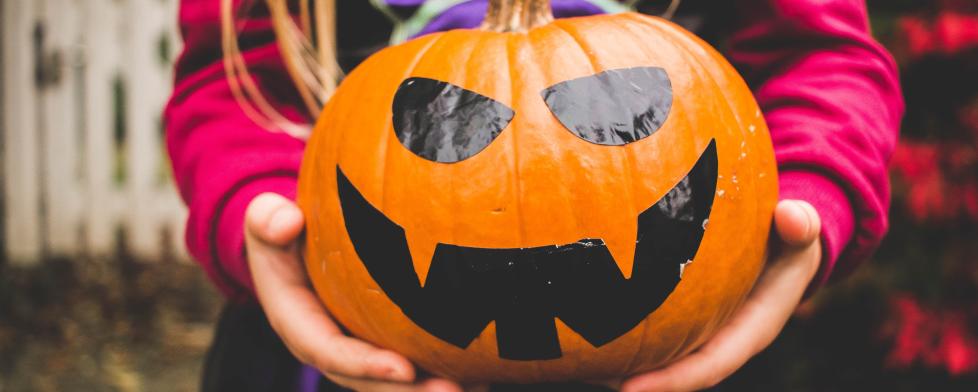 We're headed toward the last weekend before Halloween, and there are a lot of fun activities for the whole family coming up here in Hendricks County, Indiana, to get you in the holiday spirit. We have cats, bats, scarecrows, Doctor Who, and more this weekend, so no matter what you're planning to dress up as for Halloween -- spooky, eccentric, or silly -- Hendricks County has something for you and your family to do over Oct. 25-27.
Indianapolis Area Cat Show and Adoptathon
Cats are an integral part of Halloween, and cat lovers will be in Cat Heaven during the Indy Cat Show on Saturday and Sunday from 9 a.m. to 5 p.m. each day at the Hendricks County 4-H Fairgrounds and Conference Complex in Danville.
Come see dozens of pedigreed and non-pedigreed cats compete for best in show. In addition to the conformation classes, there will be a fundraiser raffle for the Indy Cat Club, adoptable cats and kittens in need of homes, as well as vendors to purchase cat supplies and related items. New this year is a Cat Fanciers' Association feline agility competition. Stuffed cat judging returns this year at 1 p.m. on both days. This is an all ages event.
For more information, including how to purchase tickets, click here.
Halloweekend at Beasley's Orchard
Come out to Beasley's Orchard in Danville on Saturday from 9 a.m. to 6 p.m. and on Sunday from noon to 6 p.m. for Halloweekend!
Enjoy the last weekend of the corn maze in spooktacular fashion with Halloween-themed farm ag-tivities! Don't forget to dress in your spookiest costume for the costume contest!
For more information, click here.
Let's Get Batty!
You can't have Halloween without bats! On Saturday at 10 a.m. at Williams Park in Brownsburg, learn all about bats during the Let's Get Batty! program. This program is free to attend and appropriate for all ages.
Come and find out how you compare to a bat. Can you flap your arms as fast as the Indiana bat? How does your heart rate compare to Little Brown Bat's heart rate? How are bats similar to and different from humans? The first 50 people in attendance will receive a bat craft. This program is led by Hendricks County Parks & Recreation naturalists.
For more information, click here.
Doctoberfest
Come join in the 4th Annual Doctoberfest Doctor Who-centric Fall Festival at Who North America in Camby on Saturday from 11 a.m. to 6 p.m. Admission to the festival is free of charge.
Take part in a costume competition and a pumpkin-carving competition, play games, and win tokens to redeem for prizes, Shop in the 5,000-square-foot store or from multiple vendors and have fun with other Whovians! It is Doctor Who party time! Alons-y!
For more information, click here.
Scarecrow Display
Even the scarecrows get dressed up around here for Halloween! The annual Scarecrow Display around the historic Hendricks County Courthouse Square in Danville remains on display daily through the end of the month, so don't miss out on the last weekend for these fantastic creations!
This unique, annual activity is a great way to enjoy Indiana in the fall. Come stroll around the Courthouse Square and see how the creative folks from Danville and the surrounding areas have outdone themselves by creating dramatic scarecrow displays. The scarecrows disappear before Halloween so don't wait too long!
For more information, click here.
McCloud Prairie Maze
This is also the last weekend to go on an adventure through the McCloud Prairie Maze inside McCloud Nature Park near North Salem. This year's theme salutes the annual migration of monarch butterflies to warmer climates, where they overwinter.
Correctly navigating the huge butterfly will result in a hike of about a half-mile. Dress for the weather, wear comfortable closed-toe shoes to jump around in, and bring some water. Bring the caterpillars, too, as this maze is appropriate for all ages! 
Admission to the park and the prairie maze is free, and both are open daily from dawn until dusk. The prairie maze stops being maintained on Halloween.
For more information, click here.
Even More Weekend Fun
Looking for even more things to do this weekend in Hendricks County? Be sure to check out our Events Calendar! We'll see you this weekend!