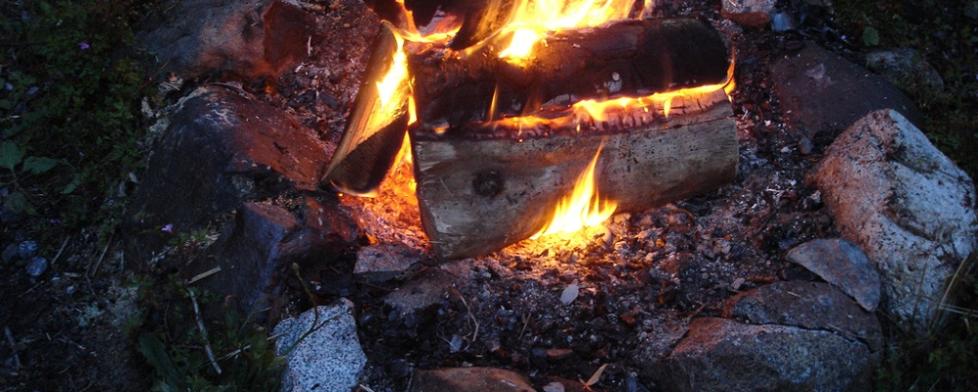 Did I really just write November in that title? That means we all know what holidays are right around the corner. So let's take advantage of the rest of Fall this weekend.
Here are my top picks for October's finale.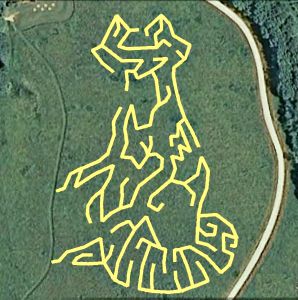 Whatever you decide to do, enjoy the last of October and all that it represents from pumpkins to Halloween to Fall treats to Mother Nature's beauty. For more things to do anytime, check out the Visit Hendricks County Events Calendar.