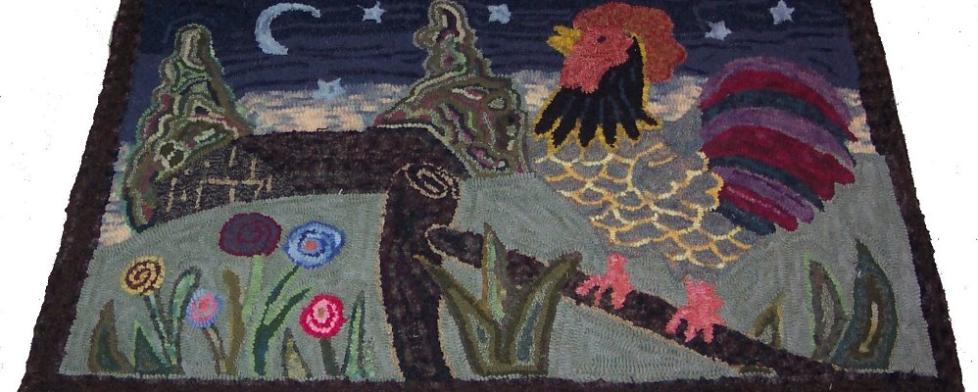 Editor's Note: We received word on Friday that the Avon Balloon Glow had been moved from Saturday to Sunday because of the forecast of high winds. The story below has been edited to reflect that date change.
With Labor Day in the rearview mirror, it's OK to look ahead and see what fun awaits following our well-deserved short week, right? And, with that in mind, the Primer offers a few events and activities that's sure to hook you in and maybe even provide you with a certain glow.
Beginning Friday afternoon, the 12th Annual Woolkeepers Hook-In will once again get underway at the Hendricks County 4-H Fairgrounds & Conference Complex in Danville.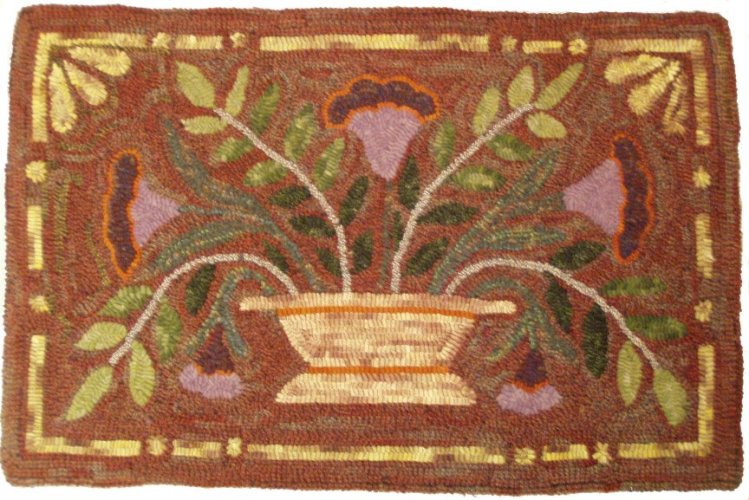 The annual two-day event, which will open to the public from 4-8 p.m. Friday and again from 9:30 a.m. to 4 p.m. on Saturday, is expected to attract more than 400 people from across the country who are passionate about knitting, weaving and rug hooking.
In addition to providing space for people to work on and display their projects, the event will include nearly three dozen vendors. A variety of classes also will be offered for those wanting to learn more about a variety of knitting techniques.
Among the fondest memories I have of my mother is the passion she always had for knitting. What's more, the friendship and camaraderie she had with the ladies in her knitting club in Fort Wayne was as beautiful as the items they lovingly created for family and friends.

A one-day pass for the event is just $9 and a two-day pass is $14. A class schedule with all of topics and costs to participate can be found on their website, or contact Bev Stewart at (317) 839-3612 or via email.
If you've ever had the opportunity to admire a hot air balloon gliding effortlessly across the sky, you can only imagine the kind of experience that awaits Sunday beginning at 6 p.m. during the first-ever Avon Balloon Glow on the grounds of the Hendricks Regional Health YMCA, 301 Satori Parkway, Avon.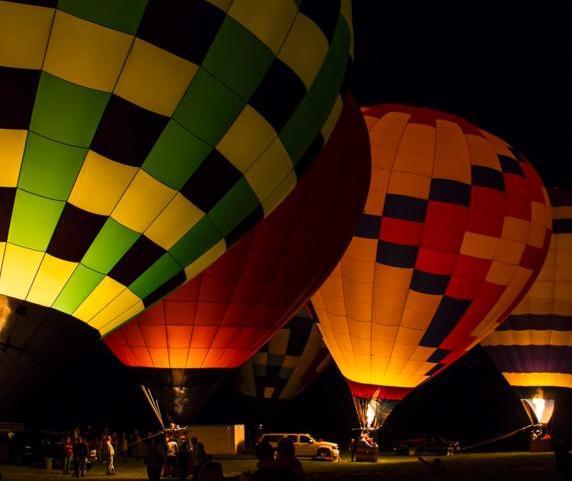 Admission and parking is free; all you have to do is bring your lawn chairs and blankets to enjoy the show, which will begin at sunset, right around 8 p.m. 
What is a Balloon Glow? While tethered to the ground, hot air balloons will inflate and the pilots light them from within. It's especially amazing when the pilots work together to fire up all of their burners at the same time. 
Prior to the nighttime show, there will be lots to do for the entire family. To learn more about this unique event, check this event preview that appeared last week right here on the Hendricks County Insider blog.
For most of us, Sept. 11, 2001, will always be a moment etched in our minds. For the third consecutive year, a fund-raiser to erect a solemn memorial reflecting the historical significance of that day will be held at Williams Park, 940 S. Locust Lane in Brownsburg.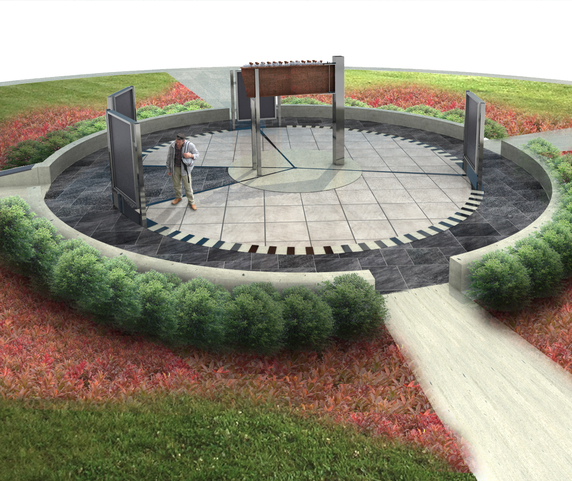 The 9/11 Memorial @ Williams Park Car Show & 5K Festival will begin at 9 a.m. Saturday at the park. The mission of the 9-11 Memorial at Williams Park began soon after Brownsburg Firefighter Jim Miller obtained a steel beam from the World Trade Center for the sole purpose of creating a permanent display to honor the heroes and victims who bravely gave all and continue to give all.
All of the proceeds from the day's activities will be donated to fund construction of the memorial. Registration for the car show is $15/vehicle and runs from 10 a.m.-1 p.m., with awards presented to the winners at 4 p.m.
Want to run? You can sign up beginning at 9 a.m. and the 5K starts at 10 a.m. Entries for the 5K are $10 for adults and $5 for children 10 and younger. Awards for the car show will be handed out at 4 p.m.

For more information about the Memorial, visit this website.
Finally, if you are looking for something to do with your dog or dogs, I highly recommend the annual Puppy Pool Party from 11 a.m. to 4:30 p.m. on Saturday and 1-4:30 p.m. Sunday at Splash Island Family Waterpark, 651 Vestal Road, Plainfield.
This annual event, which is the last of the season at the facility's outdoor waterpark, features specific times both days for both large and small dogs. You can check out this website for more details. 
Those four events are just a sampling of what there is to do in Hendricks County this weekend. For a complete list, you can check out the Visit Hendricks County Events Calendar anytime.
Hope you have a great weekend!