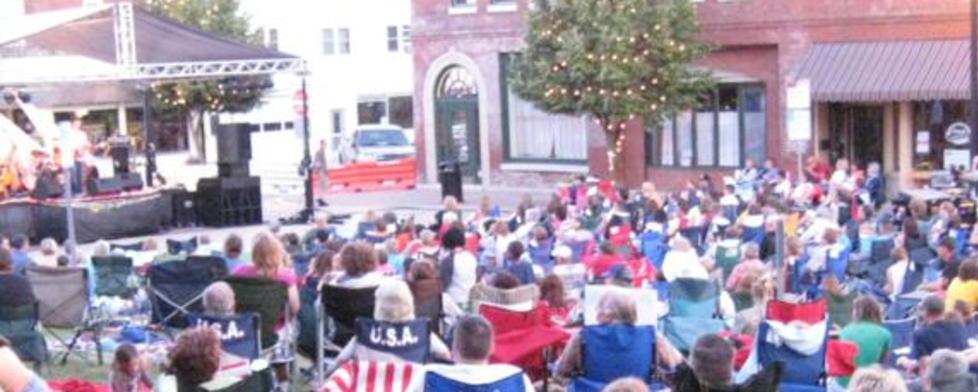 Judging by what Hendricks County has on tap for this weekend, it is clear that fall has finally arrived.
So, why not get out there this weekend and embrace it? We even have some free tickets to give away this week to help motivate you, so make sure to keep reading to find out how to enter.

The St. Malachy Country Fair and Hog Roast returns Friday and Saturday with activities for the entire family at the St. Malachy Church, 9833 E. County Road 750 North in Brownsburg. This event always proves to be fun with games, carnival rides, live entertainment, great food and so much more.
Quaker Days, another huge annual festival celebrating Plainfield's heritage, will also add to this weekend's fall fun with three days of entertainment Friday, Saturday and Sunday. You can't miss the parade at 10 a.m. Saturday. In addition, carnival rides, craft booths, Plainfield's Got Talent and a car show are just some of the other highlights. Check out this festival preview for more information.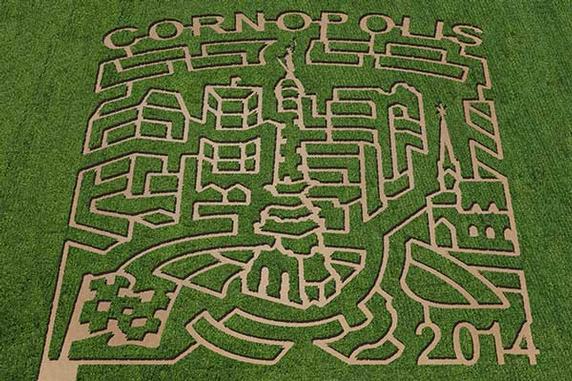 Beasley Orchard's Corn Maze, featuring a Cornopolis city theme, opens Friday and will remain open Friday-Sunday through Oct. 31. This 7-acre corn maze includes four miles of trails through a cornfield with trivia questions that when answered correctly direct you to a shorter route. Check out Beasley's website for cost, times and any additional information.
A new fall attraction in Brownsburg also kicks off for the first time this weekend. Hogan Farms Pumpkin Patch, Corn Maze & Farm Animal Experience will open for the first time Saturday and will remain open daily through Oct. 31. I think the name pretty much says it all as this has the makings to be that fun, family experience that everyone is always seeking this time of year.
The event includes tours of the farm, animal feedings and a sheep dog demonstration. I can't wait to take my family out to this first-time event. For more information about the farm or event, click here.

Finally, as promised, I do have some free tickets to the final Summer Sounds on the Square scheduled for 7:30 p.m. Saturday on the historic Hendricks County Courthouse Square in Danville. And what better way to close the season then to have local favorite, Jennie DeVoe, on stage! Tickets for adults 21 and over typically cost $5 each, but we have four to give away for this final show.
So, for a chance to win free tickets, tell us in the comment section below what your favorite fall activity is in Hendricks County, and you will be entered to win. Comments must be made by 10 a.m. Friday, and winners will be notified and can pick up their free tickets at the show on Saturday.
Good luck and have a great weekend.