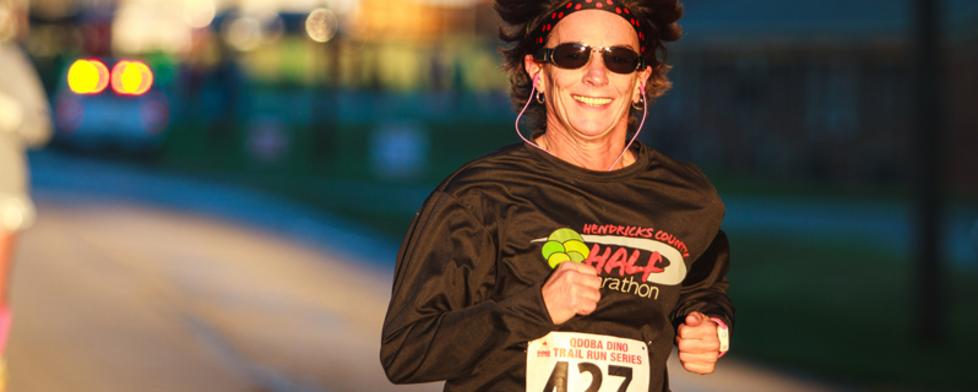 Outdoor is key this weekend in Hendricks County! What better way to spend the final weeks of summer than enjoying all of the outdoor activities offered. With a full schedule every day this weekend, you'll have a hard time deciding which activities to do...so, do them all!
Avon Parks and Recreation will host the second of a three-part, outdoor movie series this weekend. Friday night they will feature the movie Inside Out. Just as a sneak peek (though it isn't happening this weekend) on Sept. 23, don't miss Star Wars: The Force Awakens. Did I just break a Weekend Primer rule? Oh well, I thought it was worth noting even if it wasn't happening this weekend.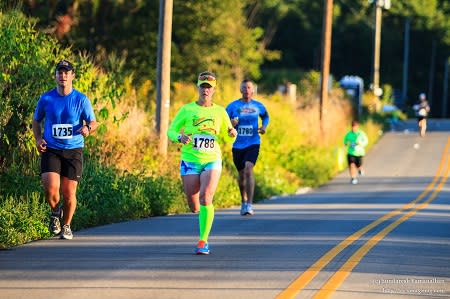 This weekend's showing is expected to begin at 8 p.m. Concessions are available for purchase beginning at 7:30 p.m., and all proceeds benefit the Alzheimer's Foundation. Weather updates will be available on Facebook.
On Saturday, the 5th annual Hendricks County Half Marathon will take runners through the town of Danville from the historic courthouse square and into scenic and rural areas. Register online and enjoy a fun summers-end run with other fitness enthusiasts.
The Hendricks County Courthouse Square also will play host to a weekend of entertainment, family-friendly activities and shopping from local vendors and artisans on Saturday and Sunday.
A full lineup of concerts from youth rock bands and professional performers will entertain the crowd and concessionaires will serve up delicious eats. Stop by beginning at 10 a.m. both days.
The final race in the 15-race ET Bracket Series at Lucas Oil Raceway will hit the pavement on Sunday. Time trials begin at 10 a.m., and eliminations begin immediately afterward.
As always, you can check all the things to do in Hendricks County this weekend or anytime by visiting the online Hendricks County Events Calendar.
Have a great weekend!