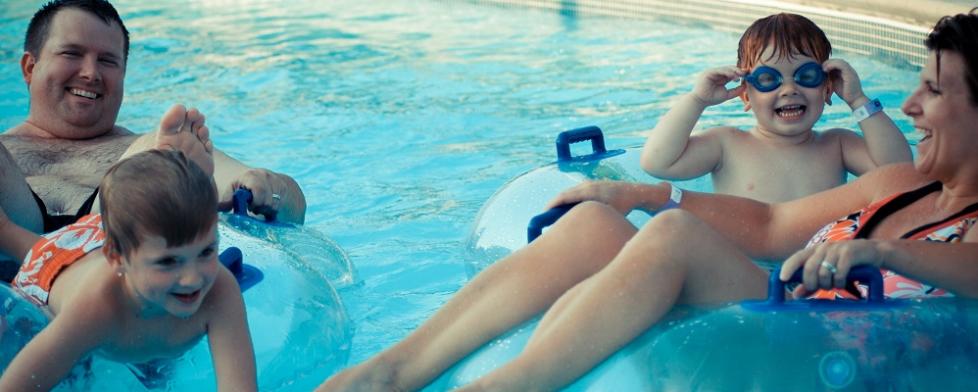 The official kickoff to National Travel & Tourism Week is tomorrow, and Visit Hendricks County has a number of exciting activities and giveaways planned beginning Monday to celebrate.
But before I get to all of our plans and how you can benefit, I wanted to share a few thoughts I had as our marketing staff prepared for how best to celebrate next week. We decided we wanted to focus on this phrase: "Travel is _________."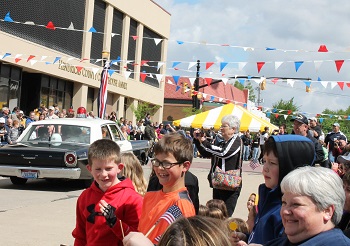 So take a minute out of your busy lives right now as you read this and consider how you would fill in that blank. You won't be graded. There is no wrong answer. You don't even have to say it out loud.
For my family, travel is all about making memories and spending quality time together. We often go outside of Indiana for this, most often to Florida. But as I think about my personal definition of travel, I have also made memories and spent quality time in many other places in the Midwest, in Indiana and yes, right here in Hendricks County.
We are all blessed whenever we get these moments wherever we are. We should cherish them.
So with that, I wanted to give you a taste of what we have planned for National Travel & Tourism Week from May 2-10. We hope to make it a time of reflection, education and of course fun. We will share a daily word of the day filling in the blank above. Some of the answers we came up with include: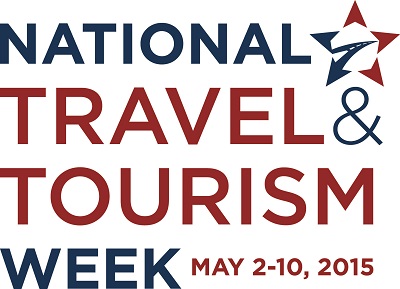 #inhendricks - Our new hashtag that you will have to use to be entered in our grand prize drawing and that we hope you will get into the habit of using whenever sharing a picture or thought about Hendricks County on Twitter or Instagram.
Us - You get to peek behind the curtain to see where Visit Hendricks County staff members like to travel.
Educational
Family Memories
Finding Hidden Gems
Fun
Healthy 
Serious Business
Essential to our Economy & our Lives
We plan to provide some facts and figures to help tell the story of what travel means to all of us whether you work in the industry or simply live or visit here.
We also have a number of free gift certificates, admission tickets and other goodies graciously donated by our local tourism partners that we will give away all week here on this blog and through some of our other social media outlets including 
Facebook
, 
Twitter
 and 
Instagram
.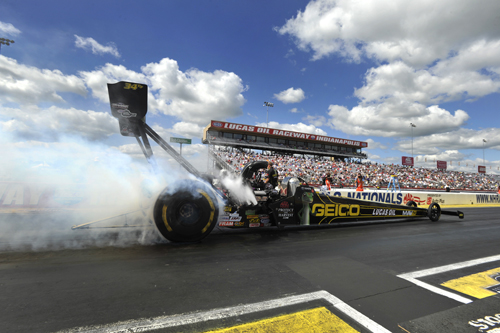 Submit a photo enjoying an activity in Hendricks County or a comment that fills in the blank of what travel means to you using the #inhendricks on either Twitter or Instagram anytime between 8 a.m. May 2 and 3 p.m. May 8, and you will be entered to win two suite passes to this year's Chevrolet Performance U.S. Nationals.
We hope you will take a moment next week to be a part of the movement. Join us by considering how important travel is to your life as you fill in your blank.