This blog post is bittersweet for me, because I'm headed for a new journey but leaving behind the Hoosier state I grew up in. My family and I have recently relocated to South Carolina for my husband's job, so this will be my last post for Visit Hendricks County. During this time of transition, I have been thinking about all of the things I'm going to miss about Hendricks County.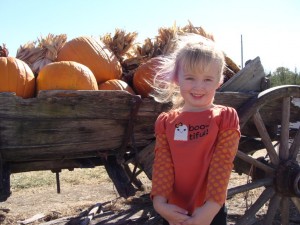 Fall in Hendricks County
– I love the weather, colors and festivals in the fall. It has always been my favorite time of year. I will miss taking my daughter to
Beasley's Orchard
and their Heartland Apple Festival. Just thinking about it, I'm craving apple cider. I will miss going to one of the many parks in the county for a walk to enjoy the beautiful fall colors. I will miss those sunny crisp Saturdays that are perfect for going to a festival. I recommend visitors and locals spend some time this fall taking in all the county has to offer.
Parks in Hendricks County
– My daughter loves to be outside, so I would often take her to one of the many parks to play. We would never go to the same park twice in a row. We loved to mix it up and visit different playgrounds. Each park in Hendricks County has something unique to it. For example, I loved walking around the lake at the Avon Town Hall Park. We enjoyed Washington Township Park and its splash pad in the summer. We were so lucky to have so many parks minutes away from our home.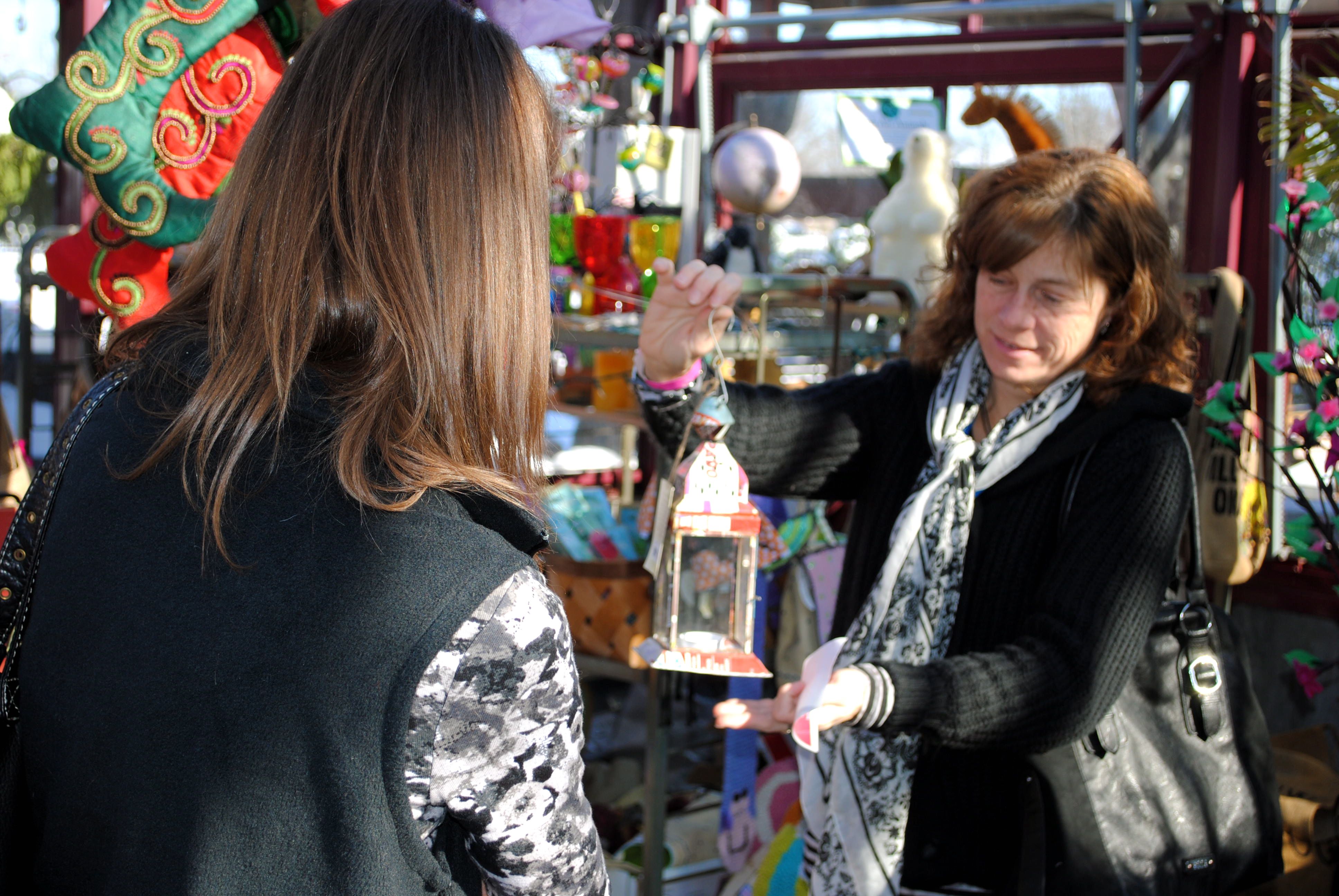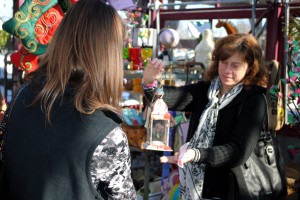 Rural Routes to Main Street Cultural Trail
– I will miss visiting the stops along the
trail.
I met so many talented artists and enjoyed seeing their work. These artists, restaurants and historic shops along the trail make Hendricks and Morgan counties stand out. They allow everyone the opportunity to get a taste of true craftsmanship, and because it is a self-guided trail, you can pick and choose what you want to do and how long you spend. There are also so many opportunities for visitors and locals to take a class and learn from these great artisans. If you haven't experienced the trail, I highly recommend it.
Shopping Local
– I love supporting local businesses, and two of my favorite places to shop were
Frazee Gardens
and
Finer Things
, both in Brownsburg. When I'm shopping for a gift, I love to give something that is locally produced. Especially when I'm giving it to someone out of town. I loved to share with them the talent that is found in Hendricks County. Both Frazee and Finer Things are supportive of local artists and carry so many unique items that make great gifts. But I must mention, there are many other places to shop local. These two just happen to be two that really made an impression on me.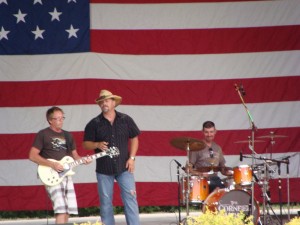 Summer Concerts
– I love to listen to live music. During the summer, I love to pack a picnic, grab a blanket and find a great place outdoors to enjoy a summer evening. Hendricks County has several venues that host free summer concerts. I suggest you take in a concert or two this summer. Venues include Hummel Park, Brownsburg Town Hall, Washington Township Park and Chateau Thomas Winery. Plus many other concerts that are part of special events.
The Visit Hendricks County Staff
- I have really enjoyed my time working as a Digital Destination Expert. I want to take a moment to say thank you to Josh, Jaime, Sarah and everyone else at Visit Hendricks County for this amazing opportunity. I loved getting to know the county better and representing a great organization. Thank you.