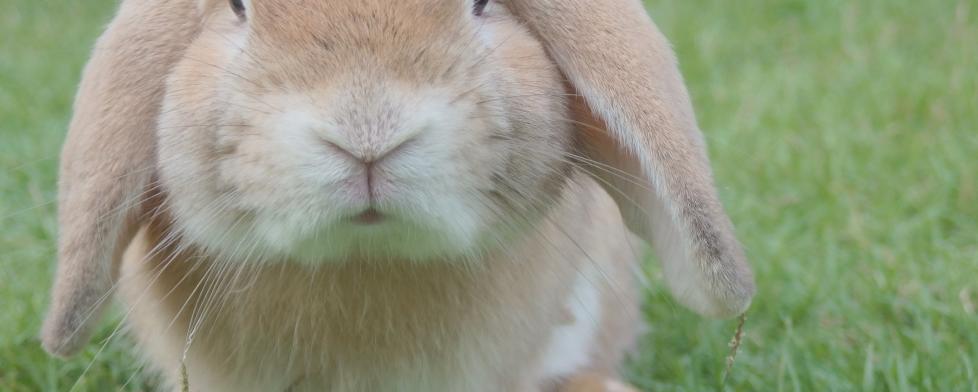 We recently had an opportunity to visit a farm and my one-and-a-half-year-old daughter just loved interacting with the farm animals. But you know what's even better than farm animals?
Baby farm animals!
I'm so excited that Natural Valley Ranch is once again holding its Bountiful Babies at the Ranch event from 2-4 p.m. this Saturday, April 22.
Here's what you need to know about the event:
Animals
Animals will include baby chicks, baby ducks, miniature horses, goats, baby bunnies and kittens.
Activities
Other activities at the event will include making a goat snack and feeding the goats, learning about the parts of a horse, crafts, face painting, pony rides and a photo booth.
Admission Information
This event is geared toward younger children ages 1-8, and tickets are $5 in advance and $7 at the door. Tickets are required for children ages 12 months and up and adults. Pre-registering is recommended. Click here to register for the event.
In the event of inclement weather, Bountiful Babies will take place indoors. Guests are encouraged to bring non-perishable food items to donate for a local food pantry. Natural Valley Ranch is located at 6310 E. County Road 350 North in Brownsburg.
Top Tips
I spoke with owner Marie Damler recently and she said her No. 1 tip would be this: wear appropriate clothing to the event. Natural Valley Ranch is a working farm, so it's important not to wear sandals or open-toed shoes.
Damler also said they have already sold more than 200 tickets and the farm might be a little crowded. Be prepared to practice a little patience and be flexible when it comes to participating in the different activities. If the face painting line is long, pet some of the animals instead.