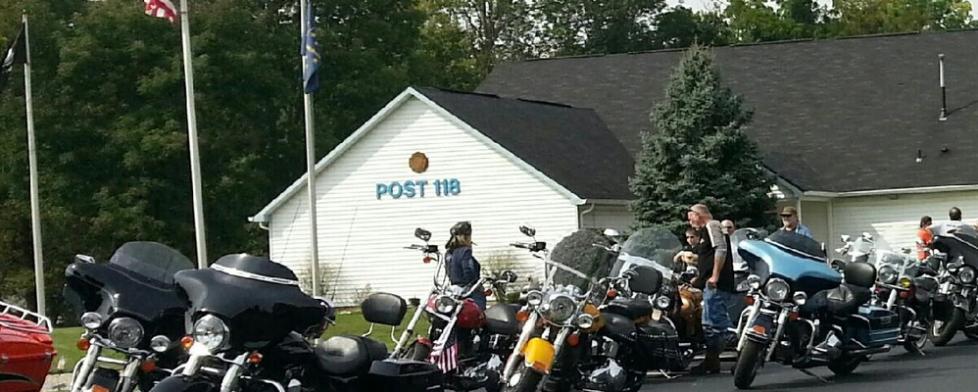 Summertime brings the motorcycle enthusiasts out in full force, and bikers will be rumbling through Hendricks County on Saturday in the name of juvenile diabetes research during the Danville Dash and Bash.
Hosted by the Danville American Legion Riders Post #118, the Danville Dash is a charity motorcycle ride and dice run on July 11 designed to raise funds for the Juvenile Diabetes Research Foundation. Registration for the event is just $20 per rider and $5 per passenger, and that entitles participants to a ride shirt, participation in the dice run, and entrance to the Danville Bash that follows the Dash.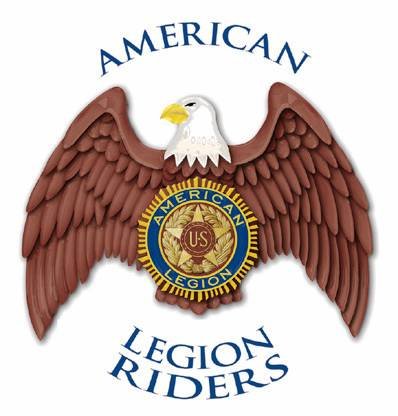 Registration begins at 9 a.m. on Saturday with kickstands up between 10 and 11 a.m. for a scenic ride between five local American Legion posts.
Participants may begin the Dash at the Danville American Legion Post, located at 846 S. Ind. 39, or at the Crawfordsville Post #72, the Lebanon Post #113, the Mooresville Post #103 or the Holt Road Post #64. Regardless of where motorcyclists begin, all dice must be rolled by 3 p.m., and all participants must check in at the Danville Post by 4 p.m.
The second half of this event -- the Danville Bash -- begins at 3 p.m. at the Danville Post, and it promises to be a lot of fun. This family-friendly event is open to the public and will include live music, a zip-line, door prizes, face painting, bounce houses, kids' activities and more.
All of these Bash activities are included in the registration price for the Dash.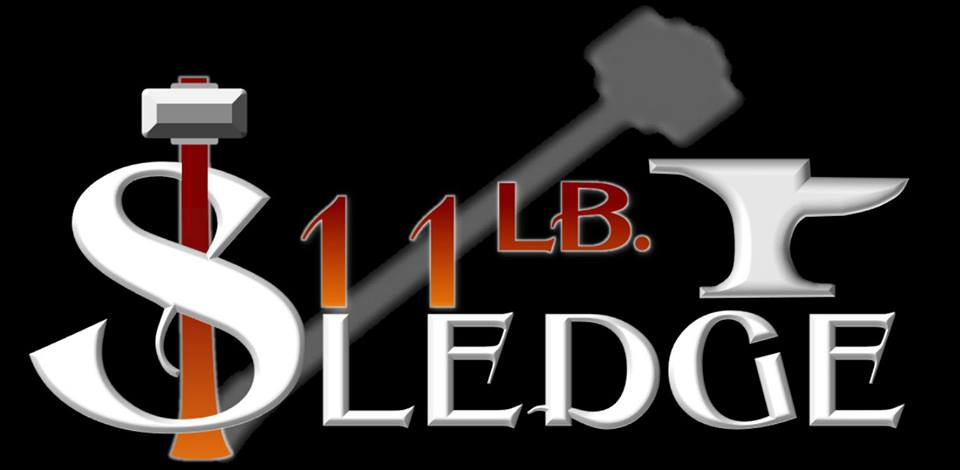 The live music and entertainment includes a performance by 11-lb. Sledge -- a band out of Crawfordsville that will play rock 'n roll Top 40 hits of yesterday and today. 
Be sure to bring a little extra spending money with you for the huge silent auction, a 50/50 drawing, a raffle, food, and more than 20 vendor booths that will be on-site during the Bash. Overnight camping is available, too.
Are you not a motorcyclist but want to enjoy the fun of the Danville Bash and support juvenile diabetes research? Not a problem. For a mere $10 a person, you can participate in the Danville Bash without riding in the Danville Dash. 
A Sunday Funday breakfast will be served the next morning, too, along with a finale parade ride and a group photo.
Can't wait for Saturday's fun and festivities? Come on out to the Danville Post on Friday night from 6 to 10 p.m. for live hard country music and classic rock by Southern Bridges out of Avon. The evening also will include door prizes, a raffle and food! 
Enjoy a day of fun on two wheels with the Danville Dash, and evening of family fun, music and entertainment with the Danville Bash, and help raise money for the Juvenile Diabetes Research Foundation!
Danville American Legion Riders Post #118
846 S. State Road 39, Danville, IN
(317) 745-4736