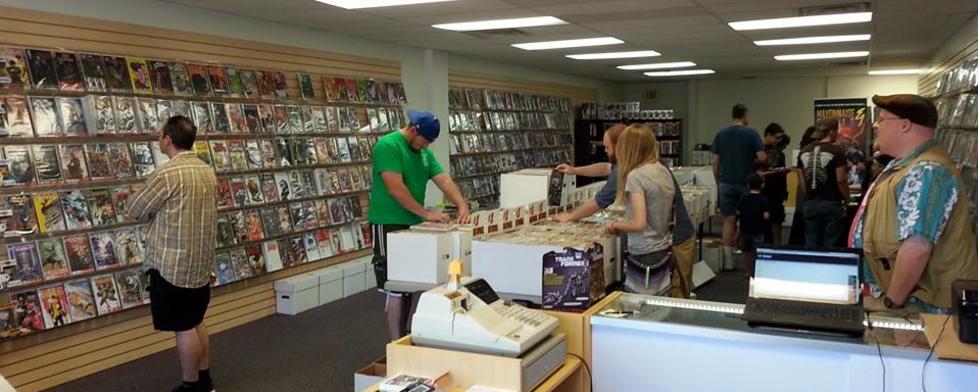 On Saturday, May 2, comic book stores all over the country will celebrate Free Comic Book Day, which offers comic lovers the chance to pick up new books for free and allows new readers to discover comic books.
A Hendricks County comic book store is taking the Free Comic Book Day celebration to the next level with an all-day event that promises fun for the whole family.
The Android's Dungeon in Avon will have lots of free comic books, but they'll have much more than that. The store's Free Comic Book Day event (affectionately nicknamed "Jon Con" after store owner Jonathan Sullivan) will also feature cosplayers (people in costume), a costume contest, prizes and appearances by well-known comic book artists.
Guest artists will include Brandon Michael Barker, owner of ManorMonster? Studios. He's the creator of Warlords of Wor, and crafts resin toys and comics for the series. Matthew Skillern of Indianapolis-based Skillful StudioS will also attend and provide free sketches.
Finally, Hendricks County native and talented local artist Trent Fairbrother will also stop by and display some of his work. If you're a fan of comic art, you'll want to meet these artists and see their designs in person.
In addition to the artists, costume contest and prizes, you'll have the opportunity to take home a wide variety of free comic books, including many titles that are family-friendly. Available comics include The Tick, Teen Titans Go!, The Avengers, Transformers: Robots in Disguise, and more.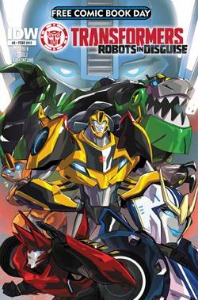 My little boys love superheroes and comics, and I am excited to bring them to The Android's Dungeon to celebrate Free Comic Book Day. If you or your children have an interest in comic books and comic art, this is a great way to learn more about both while supporting a local business.
Jon is adding fun events all the time, so be sure to follow the event on Facebook for the latest updates. 
The Android's Dungeon is a locally owned and operated comic book shop located at 9719 E. U.S. 36, Suite Q in Avon. The store specializes in back issues, pre-orders and special orders.
They have more than 16 years experience in collecting, and more than 9 years in buying and selling comic books and related collectibles. These guys know comics, and that makes The Android's Dungeon the perfect place to celebrate Free Comic Book Day.