Last summer, we took our boys fishing for the first time. They seemed to be kind of bored with it...until my youngest reeled in a catfish.
After that, (pardon the pun) they were hooked. Grabbing our poles and a bucket of worms and heading down to the water has become one of our favorite summer activities.
Hendricks County is a great destination for fishermen (and women) because of its close proximity to great fishing areas like Eagle Creek Reservoir and spots along the White River. However, there are also some fun places to take the family fishing in Hendricks County, Indiana.
These locations work especially well for families with young children.
Sodalis Nature Park
One of the signature attractions to Sodalis Nature Park, which is tucked away in a rural southeast portion of Plainfield is its 5.5-acre pond.
The pond even boasts a handicap-accessible, floating pier, making a day of fishing possible for all fishermen and putting you right in the middle of the action.
This park provides one of the best public fishing holes in Hendricks County, not to mention the beautiful scenery and serenity that surrounds it. Bring a picnic to enjoy while you're fishing or at one of the many shelters.
If you get tired of fishing, make sure to bring some hiking shoes as the nature trails at this park provide breath-taking views.
McCloud Nature Park
Big Walnut Creek inside McCloud Nature Park near North Salem is a gorgeous spot to enjoy a day of fishing.
You can fish and wade in the creek, enjoy a picnic lunch and spend some time exploring the Nature Center or going on an adventure on one of their many nature trails.
I've seen fly fisherman out on the creek in addition to traditional fishing along some of the deeper portions of the waterway.
It is a great spot to introduce your young children to fishing.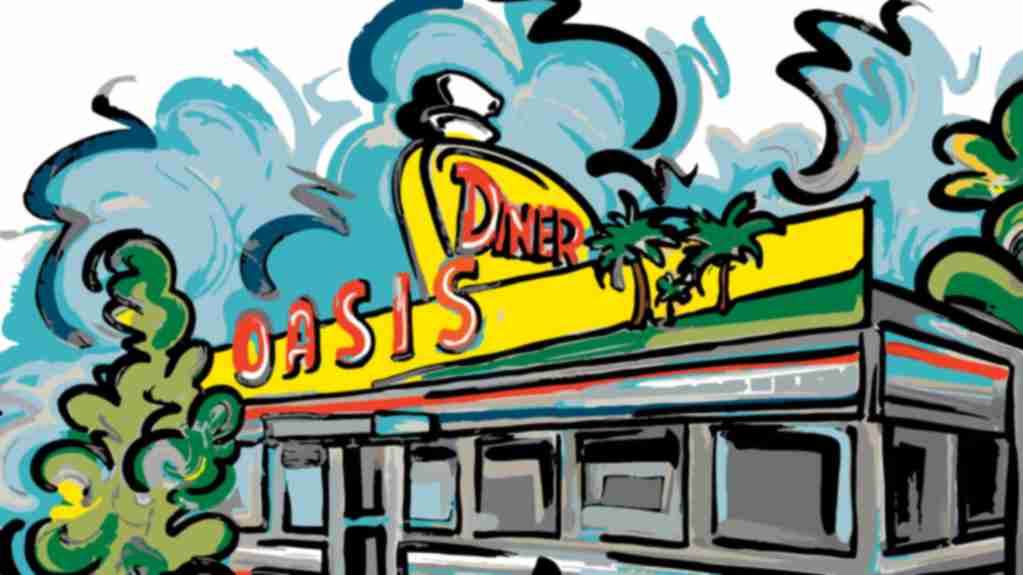 Free Visitor Guide!
Get your insider guide to all things Hendricks County by ordering a FREE Visitor Guide. Download or order a print copy today!
Hummel Park
In addition to all the other amenities Guilford Township's Hummel Park in Plainfield offers, you can also fish there.
Local fishermen say Blue Heron Lake provides a great spot to catch catfish, bass and bluegill. Many people, even locals, may not realize that Blue Heron Lake is part of Hummel Park because it seems so far removed from Hummel Park's more-known offerings such as the splash pad, ballfields and playground.
But that's what makes this hideaway so unique and great for fishing.
You can find Blue Heron Lake off Hadley Road (East County Road 600 South) just west of Center Street in Plainfield.
Washington Township Park
Washington Township Park in Avon has not one, but two half-acre ponds, both stocked by the Department of Natural Resources.
This park has hosted Family Learn to Fish activities in the past and is another great spot for fishing with young kids.
Keep in mind that outside of the Indiana Department of Natural Resources' free fishing days, anglers over the age of 17 are required to have a fishing license. You can determine what type of license you need on the Indiana DNR website.  
Hopefully your day of fishing will lead to some big fish and big stories to tell!