While making a holiday meal from scratch can be fun, it can also be a lot of work. If you are looking for a few places to make your Thanksgiving, Christmas or any other holiday meal a bit easier, you can find some great places nearby to help out. 
Whether it's a few pies, some sides or even a turkey, there are lots of local spots that will help make your meal extra special.
Here are a few that may have exactly what you need: 
The Hayloft in Brownsburg
The Hayloft is a farm-to-table store. They are more of a specialty market -- they don't carry all of the everyday products you'd find at a regular grocery store -- but you'll find some great local and gourmet foods.
During the holidays, you can special order a Bowman & Landes turkey for Thanksgiving and a ham for Christmas as well as Beef House rolls, apple butter and jam and cookies, cupcakes and pies.
You can basically order your whole meal in one place, which would make it so much easier. 
Prices for the turkey vary, but pies range form $14-$30 depending on the type and size of pie you order. 
They also offer Thanksgiving grazing boxes which you and your guests could snack on throughout the day. 
Thanksgiving orders are due by Nov. 9 (as in tomorrow). You can find their holiday menu on their Facebook page. 
The Bread Basket in Danville
The Bread Basket Cafe & Bakery offers pies, cakes and rolls for Thanksgiving. You can order online and pick up on your selected date. Their beautiful, decadent cakes and pies would be a great addition if you're hosting a holiday meal or if you're planning on being a guest. 
You can also order a variety of dinner rolls, loaves and sweet bread like cranberry streusel for just $7.75.
I know at large family meals, my young kids will gravitate to the bread and butter options. So adding warm bakery rolls to the meal might make it a bit more special for them. 
With the online ordering and a porch pickup, they've made things as easy as possible.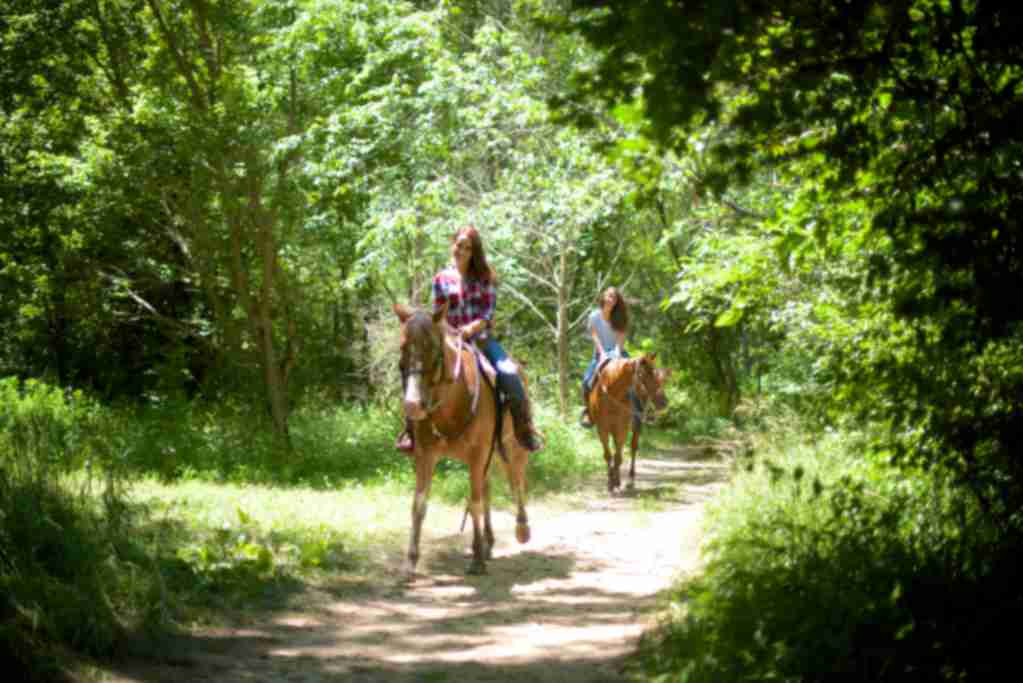 Stay Updated!
Sign up to receive the Weekly Insider or Monthly Planner newsletters for events, things to do, discounts, insider info and more!
Gold Cleaver Market in Avon
If you are just in charge of the turkey this year, you can order a Bowmen and Landes turkey from Gold Cleaver Market in Avon.
They offer their regular supplies too, and you can also pick up some seasonal beer while you're there. 
You can also order some items to make your own charcuterie board. 
Thanksgiving orders are also due tomorrow, Nov. 9. But if you miss that deadline, you still have time to order for the holidays including Christmas. You can order online or call. 
Knead the Dough LLC in Lizton
Knead the Dough LLC is a new bakery and coffee shop in Lizton. It just opened a few months ago and is located along Main Street and Ind. 136. You can find some yummy bakery items and coffee throughout the week but they offer breakfast foods like biscuits and gravy on weekends. 
Jon and Lori Joseph opened Knead the Dough to offer the community a place to visit and enjoy coffee and baked goods. When I visited in early November, Lori was friendly and welcomed me in and was happy to make a fall coffee drink. I made a personal note to come back on a weekend to try one of their breakfast items. 
They offer special orders of baked goods and pies and are taking orders for holiday pies. You can call, stop in or message them through their Facebook page.
Rise'n Roll in Avon
Rise'n Roll is a great stop regardless of the holiday. But if you need an excuse to indulge, let their cinnamon caramel donuts give you a reason! 
When family and friends gather for a holiday meal, there are often people visiting early or staying overnight. Having a dozen donuts ordered and ready to go makes it so much easier to host. 
There is an online form you can print and bring in, or you can order over the phone. There are many options to choose from -- donuts, cookies, pies, rolls and more. You just need to order by Nov. 18. 
There are so many great places in Hendricks County to help with creating the personal holiday meal, it's hard to include them all. 
Even though I am not hosting Thanksgiving this year, I will definitely be bringing a dessert (or two!) to our family gatherings.